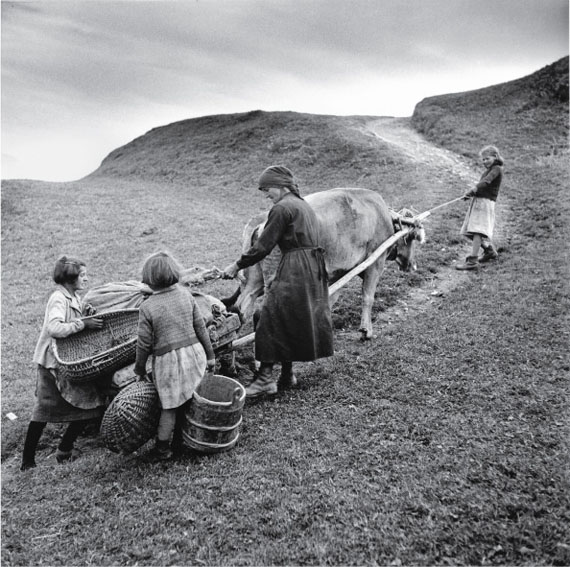 Photographs
Exhibition: – 15 Feb 2015
Thu 18 Dec 18:00
ROSPHOTO. State Museum and Exhibition Centre for Photography
ul. Bolshaya Morskaya, 35
191186 Saint-Petersburg
daily 11-19, Thu 11-21

The State Russian Museum and Exhibition Centre ROSPHOTO
ul. Bolshaya Morskaya, 35
191186 Saint-Petersburg
+7-812-3141214
office@rosphoto.org
www.rosphoto.org
daily 11-19, Tue, Thu 11-21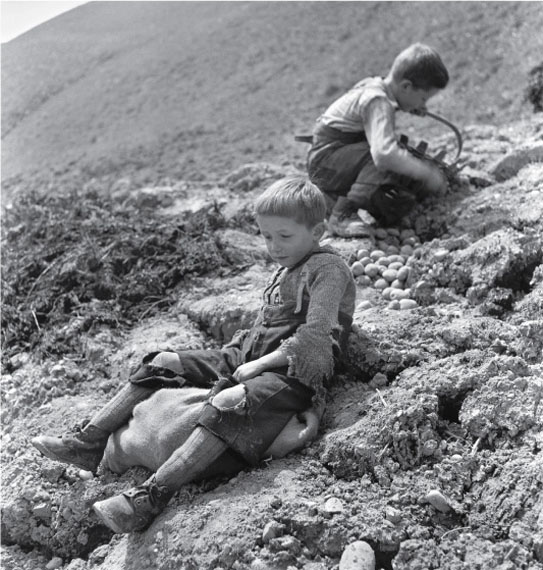 The State Museum and Exhibition Centre ROSPHOTO
with support from the Ministry of Culture of the Russian Federation,
International cultural projects Agency "Art Interforum"
and Swiss Arts Council Pro Helvetia

present a photographic exhibition

Theo Frey. Photographs

19.12.2014–15.02.2015
Opening on December 18, 2014, at 6 p.m.
The exhibition hall of the Main Building, 2nd floor
The State Museum and Exhibition Centre ROSPHOTO presents an exhibition of works by the Swiss photographer Theo Frey from the collection of Swiss Foundation of Photography (Winterthur, Switzerland).

Along with such prominent photographers as Hans Staub, Gotthard Schuh or Paul Senn, Theo Frey (1908–1997) is among the classic representatives of Swiss reportage photography. This is partly because it has been insufficiently accessible until now, and it is probably also partly connected with Frey's unpretentious style: his carefully composed, objective reportages are less dependent on fleeting and dramatic photographs than on his unfailingly eye for the inconspicuous – for everyday life that makes people what they are.

Theo Frey endowed his photographs with social commitment and a deep sympathy to the lives of ordinary people. His main work originated in the late 1930s and 40s and is primarily dedicated to rural life in Switzerland. From the 1950s on, he worked mainly for charitable institutions, and his role as a reportage photographer faded into the background.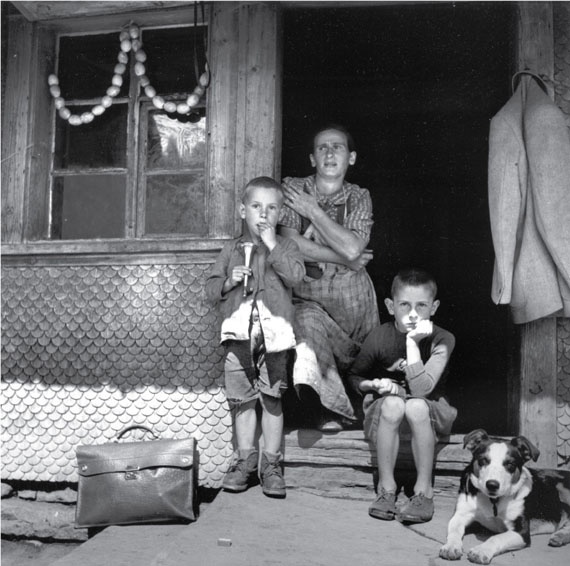 When Theo Frey introduced a balance of his work in his book Rückblende. Fünfzig Jahre Bildberichte in 1989, he presented an image of a photographer whose main concern was the creation of contemporary historical documents. Today, a decade after his death, it would seem to be time to revitalize this self-presentation. For although photojournalism – he worked for the Bildberichte Zürcher Illustrierte, the Föhn, the Neue Zürcher Zeitung and numerous smaller family magazines – provided him with a living, he early on sought commissions that enabled him to escape from current events. In 1938–39 he realized a large-scale project for the Swiss National Exhibition – a series of portraits of 12 communities that demonstrated Switzerland's cultural diversity. At the beginning of World War II, Frey was co-responsible for the creation of a "Photography Detachment" as one of Switzerland's first official army photographers, and it was in connection with engagements of this kind, which later also included a long-term commission for the Swiss Mountain Aid, that he developed his specific documentary style.

From today's point of view, it is the "unjournalistic" and somewhat austere images that capture the attention, images created in calm and concentrated observation of the world, full of the traces and signs that tell, undramatically, of the passage of time. The sensitivity with which Frey composed his works is particularly evident in his still-lifes and interiors: photographs of lovingly decorated living room walls or coincidentally arranged kitchen utensils give inkling of tribulation and want, but also of the hopes and dreams of the people connected with them.

Theo Frey never described his work as art; his social and political conscience made him skeptical of purely formal and aesthetic games. But he knew very well that his "documents" owed their power and significance to incisive creative design. "Although I was always first and foremost a documentarist, I was a documentarist who, whenever possible, approached things from the aesthetic side."