fotofever 2016
Fair: – 13 Nov 2016
Thu 10 Nov
fotofever
99 rue de Rivoli
75001 Paris
+33 (0)1-43594606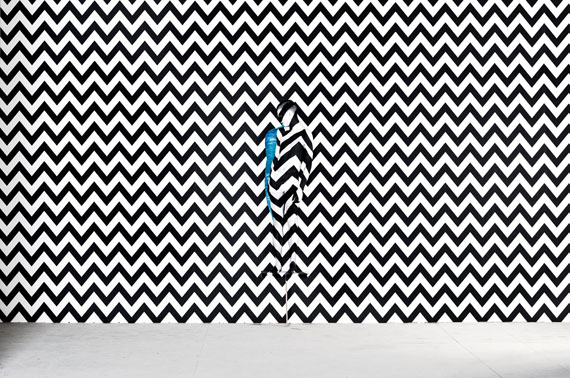 fotofever paris 2016

11 – 13 November 2016
The Carrousel du Louvre will welcome the 5th edition of fotofever with 75 international and French galleries in the very heart of Paris, within steps of the world's most visited museum.

Carrousel du Louvre | 99 rue de Rivoli | Paris 1e
Thu November 10 : 4 pm - 6 pm by invitation only
Thu November 10 : 6 pm - 9:30 pm
Fri November 11 : 11 am - 7:30 pm
Sat November 12 : 11 am - 7:30 pm
Sun November 13 : 11 am - 6 pm

www.fotofeverartfair.com

A major rendez-vous for contemporary photography

An independent photography art fair, fotofever paris 2016 offers a bold agenda, giving a view of what will be seen tomorrow in other art fairs !

Emerging talents at the core of fotofever paris 2016

fotofever paris 2016 strengthens its commitment to new players in contemporary photography through:
* Young, a selection of very young galleries presenting a forward-thinking program
* Focus, a section highlighting the most promising solo shows

An art fair dedicated to confirmed collectors...

fotofever paris 2016 is the perfect hunting ground for established collectors seeking to discover the artists of tomorrow

* the vip program gives them an unlimited and privileged access to the fair and to a program of tours and discussions with selected exhibitors and artists.

... as well as new collectors

The Start to Collect program, organised by an invited curator, guides photography lovers in their first steps towards collecting.

* The Collector's Apartment, center stage of a selection of artworks < 5,000€
* The Start to Collect Guide, a real instruction manual for to start a collection
* Daily Discussions in the form of talks by young collectors

fotofever paris 2016 : exhibitors preview

* Galerie Annie Gabrielli presents a solo show from the series Thermes by Muriel Bordier, who approaches her subjects with a certain predilection for mockery and humour by reconstructing an alternate reality.

* Macadam Gallery returns for the third time with a solo show of French artist Thomas Devaux, who's technique is one of restructuring and reorganizing the whole body or its parts, by gathering its traces.

* 6x7 Leica Gallery Warszawa, new exhibitor in 2016, defends a thriving program committed to the young Polish scene with artists such as Tomasz Wysocki.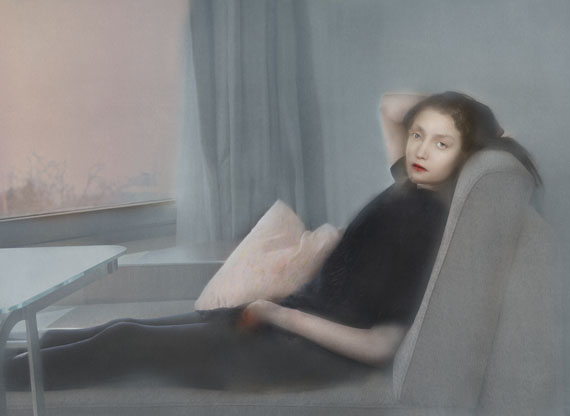 fotofever paris 2016
Carrousel du Louvre
99 rue de Rivoli, 75001 Paris

VIP Preview and Opening
Thu 10 Nov : vip Preview – 4pm to 6pm*
and Opening – 6pm to 9.30pm*
*only on presentation of you vip pass

Opening times
Friday 11 Nov – 10am* to 7.30pm
Saturday 12 Nov – 10am* to 7.30pm
Sunday 13 Nov – 10am* to 6pm
*Early access 10am to 11am for vip only