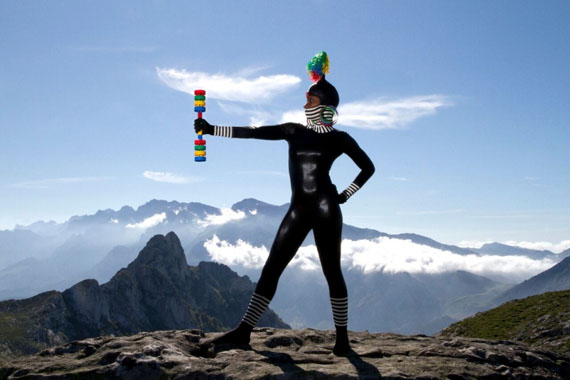 Rituals and Performance
Lagos Photo Festival 2016
Exhibition: – 21 Nov 2016
LagosPhoto Festival
Victoria Island
Nigeria . Lagos


LagosPhoto Foundation
Victoria Island
Nigeria . Lagos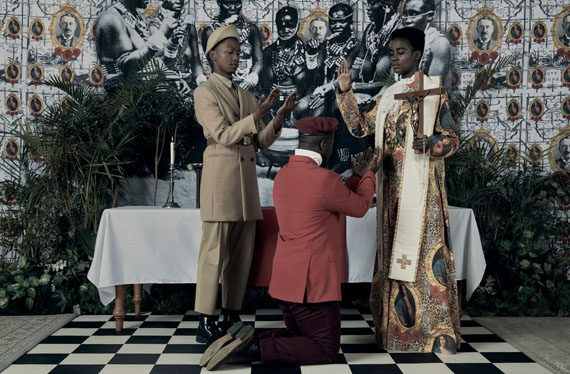 LagosPhoto Foundation presents the seventh edition of the annual LagosPhoto Festival in Lagos, Nigeria, October 22 - November 21, titled

Rituals and Performance

Currently in its seventh edition, Lagos Photo is the first and only international arts festival of photography in Nigeria. In a month long programme, events include exhibitions, workshops, artist presentations, discussions, screening, and large scale outdoor installations in conges ted public spaces in Lagos. LagosPhoto aims to provide a platform for the develo pment and education of contemporary photography in Africa by establishing mentorshi ps and cross-cultural collaborations with local and international artists. LagosPhoto presents photography as it is embodied in the exploration of historical and contemp orary issues, the promotion of social programmes, and the reclaiming of public spaces. LagosPhoto 2016 will feature thirty photographers spanning seventeen co untries.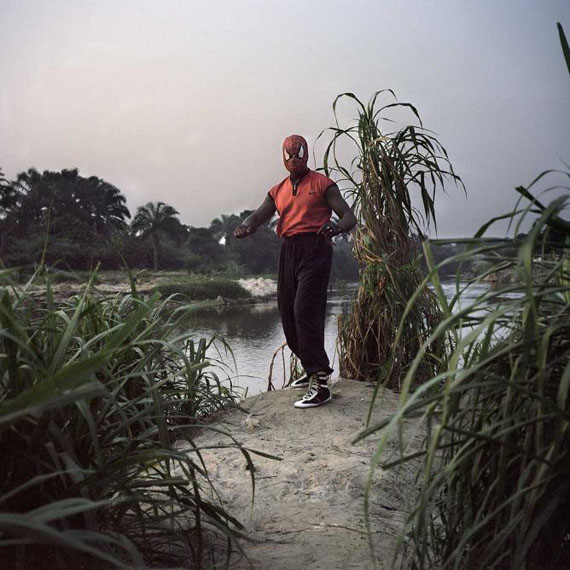 Rituals and Performance explores the role of acts of repetition that shape gender, image, identity, social agency, power and social constructs in contemporary society. The repetitive acts imbued with belief become coercive and normative. It shapes our general idea of what is true in determining an African image, gender, religion, beauty, social class and so forth. Michel Foucault's (1980) conception on the transmissions and representations of power not just in its ability to contain and control but in its ability to enable individuals to function within cultural roles and allows for alternative self-definitions and self-presentations. Contemporary visual representations directly affect the cultural meanings associated with image construction and interpretation.