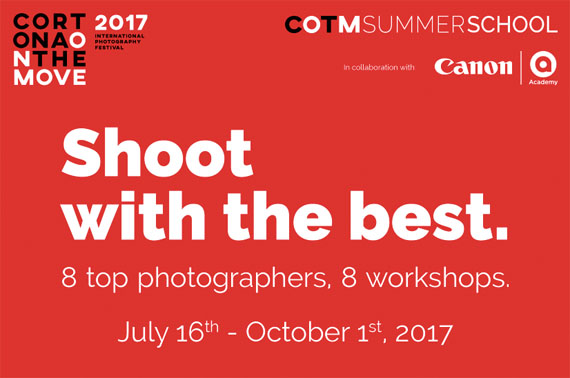 Cortona On The Move - Summer School
The partnership with CANON
Workshops: 16 Jul – 1 Oct 2017

Cortona On The Move
Via Roma 31
52044 Cortona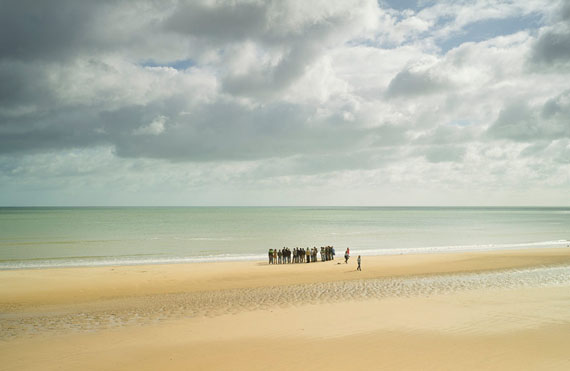 The partnership between Cortona On The Move and Canon

Cortona On The Move has established a partnership with Canon for the 2017 Edition of the festival with the aim of collaborating to promote contemporary photography among a larger audience, to celebrate its protagonists and to offer professional photographers opportunities of growth.

Canon, as Digital Imaging Partner, cooperates with the festival to organize various initiatives.

The first initiative is the COTM Summer School which is being held in collaboration with Canon Academy. From 16th July to 1st October, eight workshops have been scheduled to give all the participants the opportunity to study with the top contemporary photographers in the picturesque environs of Cortona. From portraiture to reportage, from framing to postproduction techniques, the eight workshops will teach you the techniques for creating great images.

From July 29th to July 30th Marco Olivotto will teach a series of post-production techniques. Giulio Di Sturco will show different forms of Documentary photography and storytelling of current days during August 5th and 6th. Afterwards, from August 26th to August 27th, Andrea Frazzetta's workshop will discuss what it means to work in the editorial field and produce a photographic reportage on commission and Franco Pagetti will learn how to apply a personal vision to diverse photographic fields. Eventually, the September / October calendar includes workshops with Richard l'Anson (September 16th and 17th) world-famous travel photographer - in collaboration with Lonely Planet - and Alessandro Penso (September 30th - October 1st), who will focus on the development of a Photographic project.

COTM Summer School covers the whole period of the festival with a dense program of workshops and teachers of national and international renown. The workshops are open to groups of 8 to 15 people - professional photographers, amateur and photography enthusiasts - and they last two days.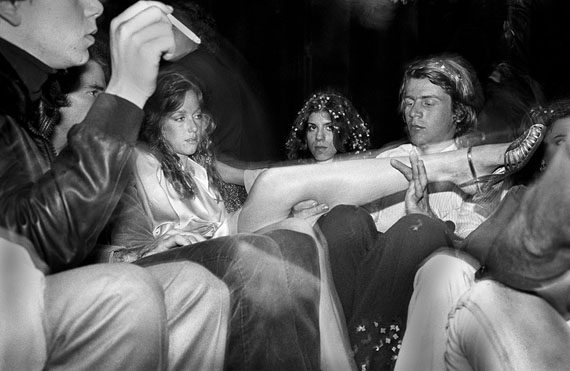 During the opening days - from July 16th to July 17th - Donna Ferrato will hold the Erotic Eye workshop dedicated to the world of eroticism, symbols and fantasies, and Donald Weber will discuss techniques with the aim to sharpen the vision and come to terms with the final work. Among the planned initiatives, Canon events are intended to inform about the news of 2017, to present and develop the collaboration for educational contents addressed to schools and to launch the special edition of the HD Book. Moreover, as a Digital Imaging Partner, Canon will take care of printing of all 21 exhibitions of the photographers on show.