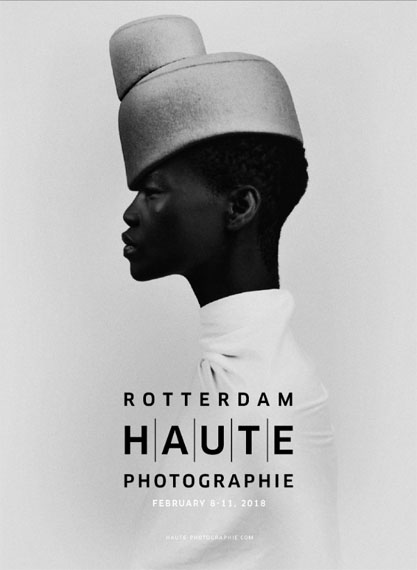 Haute Photographie 2018 Rotterdam
Fair: 8 Feb – 11 Feb 2018
Wed 7 Feb 19:00
LP2 in Las Palmas
Wilhelminakade 326
3072 AR Rotterdam


Haute Photographie Fair
LP2 in Las Palmas
Rotterdam
+31 20-846 0770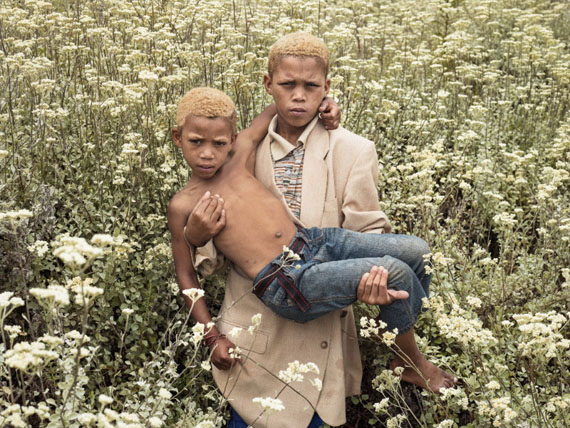 Haute Photographie
8 - 11 February 2018
LP2 in Las Palmas, Rotterdam

VIP and Press Preview: 7 February 11.00 - 18.00
Opening: 7 February 18.00 - 23.00
Thu-Sat: 11.00 - 19.00
Sun: 11.00 - 17.00
In just a month's time Haute Photographie Rotterdam will open its doors for its second official edition at LP2 in Las Palmas. Haute Photographie, a photography fair with a concept unlike any other, takes a museum-quality group exhibition as its starting point, bringing together a select group of international galleries in a presentation without traditional booths.

Premieres by distinguished photographers

Various international artists will present global premieres of new works and series at Haute Photographie Rotterdam. Highlights include the first presentation of the series Bushes and Succulents by the Los Angeles-based photographer Mona Kuhn, represented by The Ravestijn Gallery, Amsterdam, as well as the unveiling of a new large-scale artwork by the Dutch Carla van de Puttelaar, represented by Kahmann Gallery, Amsterdam. Next to the world-firsts are the artists who will showcase their work for the first time in the Netherlands. Examples of artists making their Dutch premiere are the Italian artist Renato d'Agostin, represented by mc2gallery, Milan, and the American photographer Marvin Newman, represented by Howard Greenberg Gallery, New York.


Nearly 70 international artists exhibiting over 300 works

The group exhibition at Haute Photographie will include over 300 works by nearly 70 photographers, together representing a wide range of genres within the medium. Artworks by established names including Jacqueline Hassink, Pieter Hugo, Willy Spiller, Jacob Aue Sobol and Michael Wolf will be presented next to a younger generation of photographers – among them Inka and Niclas, Bastiaan Woudt, Douglas Mandry, Robin de Puy and Yoshinori Mizutani.

Next to the group exhibition, two focus exhibitions will offer an in-depth look at both the future and the past of photography. The Haute Talent exhibition will showcase the most intriguing photography talents based in the Netherlands: Paul Cupido (b. 1972), Bart Lunenburg (b. 1995), Kevin Osepa (b. 1994), Peronne Pere (b. 1995), Alexander Sporre (b. 1988) and Tamara Stoffers (b. 1996). The Vintage Show will present vintage artworks from the collections of the participating galleries, bringing together key names from the history of photography, including René Burri, Gerard Fieret, Daido Moriyama and Christer Strömholm.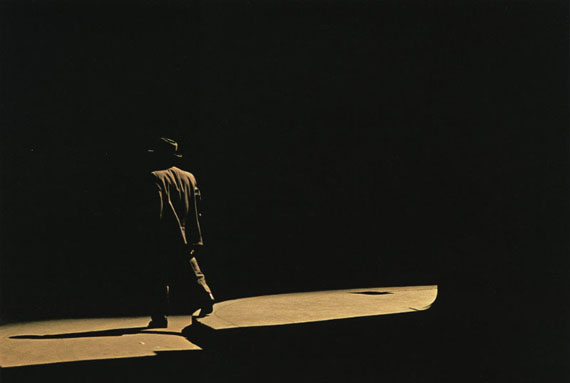 Exhibiting galleries:
Bildhalle, Zurich
Cokkie Snoei, Rotterdam
Dorothée Nilsson Gallery, Berlin
Galerie Esther Woerdehoff, Paris
Howard Greenberg Gallery, New York
Ibasho Gallery, Antwerp
Kahmann Gallery, Amsterdam
MC2Gallery, Milan
NOOR, Amsterdam
The Ravestijn Gallery, Amsterdam
TORCH Gallery, Amsterdam
Galerie Wouter van Leeuwen, Amsterdam


A public programme with Nederlands Fotomuseum

In collaboration with the neighbouring Nederlands Fotomuseum, Haute Photographie Rotterdam will offer a public programme ranging from guided tours of both the museum's exhibitions and the fair, artist talks and introductions to collecting and preserving photography. Programme highlights include portfolio reviews for budding photographers, with reviewers Lisa Klaverstijn, visual editor at de Volkskrant, Clement Saccomani, director of NOOR Photo Agency, Mick Peet, art director at FD, and Marieke Wiegel, head of presentations of Nederlands Fotomuseum. Continuing from last year's presentation at Haute Photographie, artist Jeroen Toirkens will inform the public on the latest developments of his Borealisproject. In addition, the youngest visitors have not been forgotten: a special children's tour taking 7-12 year olds deeper into the world of photography. Tickets for the events will be available starting next week, so keep an eye on our Facebook page and our website. For complete programme details, please visit the website of Haute Photographie here.