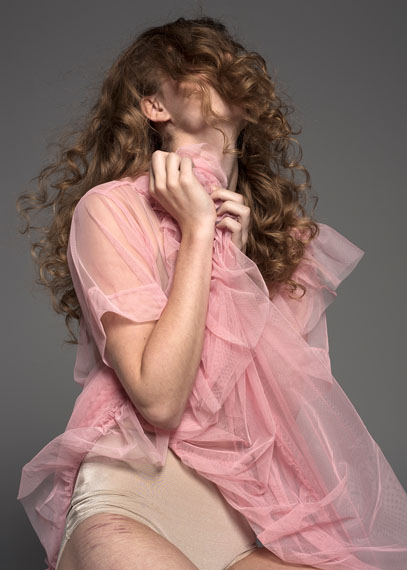 Haute Photographie 2018 Rotterdam
Fair: – 11 Feb 2018
Wed 7 Feb 19:00
LP2 in Las Palmas
Wilhelminakade 326
3072 AR Rotterdam


THE RAVESTIJN GALLERY
Westerdok 824
1013 BV Amsterdam
+31 (0)20-5306005
info@theravestijngallery.com
www.theravestijngallery.com
Mon-Sat 12-17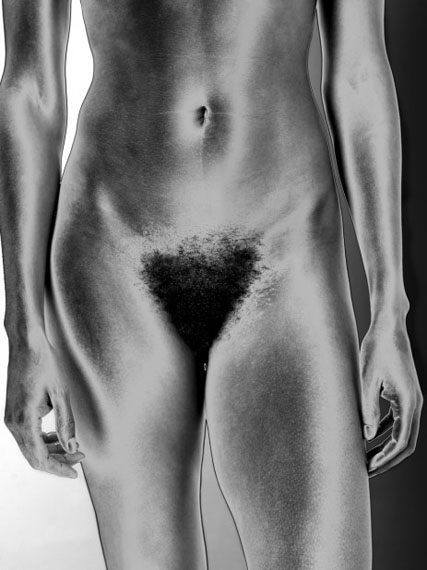 Haute Photographie
8 - 11 February 2018
LP2 in Las Palmas, Rotterdam

VIP and Press Preview: 7 February 11.00 - 18.00
Opening: 7 February 18.00 - 23.00
Thu-Sat: 11.00 - 19.00
Sun: 11.00 - 17.00
Haute Photographie is a new photography fair with a concept unlike any other. Haute is centred around a group exhibition of 67 artists from 12 international galleries, featuring works by the grand masters from the history of photography, up until the youngest and most exciting talents working with the medium today.

The fair brings together a select group of international galleries. Strengthened by a fascinating educational program, created in collaboration with the Nederlands Fotomuseum, and a high-quality book market, realised together with Artibooks.com, visitors can explore and enjoy the many facets of fine art photography at the 4-day event.

The Ravestijn Gallery will show works by three artists: Robin de Puy (NL), Vincent Fournier (FR) and a brand new series, never shown before by Mona Kuhn (USA).

Premieres by distinguished photographers

Various international artists will present global premieres of new works and series at Haute Photographie Rotterdam. Highlights include the first presentation of the series Bushes and Succulents by the Los Angeles-based photographer Mona Kuhn, represented by The Ravestijn Gallery, Amsterdam, as well as the unveiling of a new large-scale artwork by the Dutch Carla van de Puttelaar, represented by Kahmann Gallery, Amsterdam. Next to the world-firsts are the artists who will showcase their work for the first time in the Netherlands. Examples of artists making their Dutch premiere are the Italian artist Renato d'Agostin, represented by mc2gallery, Milan, and the American photographer Marvin Newman, represented by Howard Greenberg Gallery, New York.


Nearly 70 international artists exhibiting over 300 works

The group exhibition at Haute Photographie will include over 300 works by nearly 70 photographers, together representing a wide range of genres within the medium. Artworks by established names including Jacqueline Hassink, Pieter Hugo, Willy Spiller, Jacob Aue Sobol and Michael Wolf will be presented next to a younger generation of photographers – among them Inka and Niclas, Bastiaan Woudt, Douglas Mandry, Robin de Puy and Yoshinori Mizutani.

Next to the group exhibition, two focus exhibitions will offer an in-depth look at both the future and the past of photography. The Haute Talent exhibition will showcase the most intriguing photography talents based in the Netherlands: Paul Cupido (b. 1972), Bart Lunenburg (b. 1995), Kevin Osepa (b. 1994), Peronne Pere (b. 1995), Alexander Sporre (b. 1988) and Tamara Stoffers (b. 1996). The Vintage Show will present vintage artworks from the collections of the participating galleries, bringing together key names from the history of photography, including René Burri, Gerard Fieret, Daido Moriyama and Christer Strömholm.