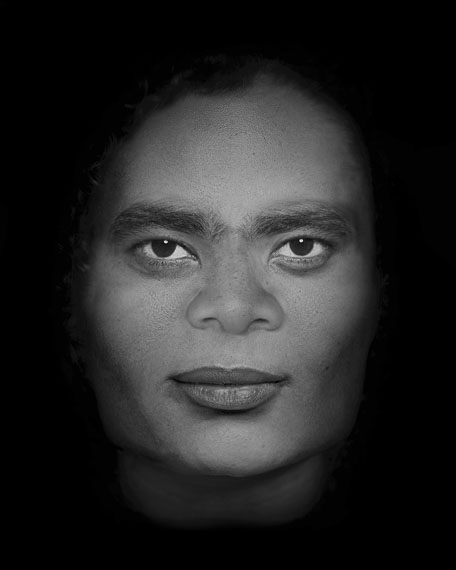 The Quest for Ancestral Faces (La búsqueda de caras ancestrales)
Exhibition: 14 Dec 2018 – 31 Mar 2019
Thu 13 Dec

El Museo Canario
Doctor Verneau, 2, Vegueta
35001 Las Palmas de Gran Canaria
0034-928 336 800
info@elmuseocanario.com
www.elmuseocanario.com/
Mon-Fri 10-20, Sat/Sun 10-14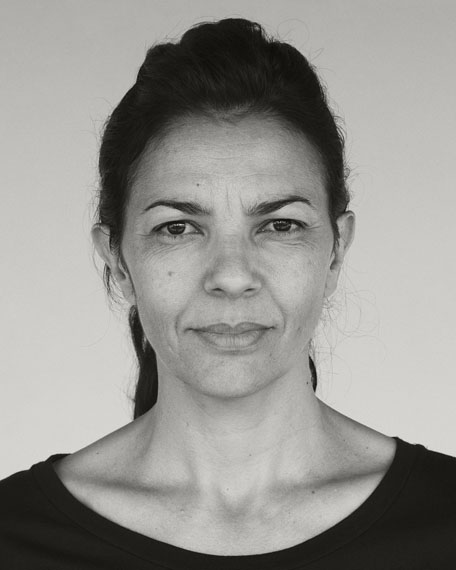 Francesca Phillips
"The Quest for Ancestral Faces"

Exhibition: 14 December, 2018 – 31 March, 2019
Originally arriving in the Canary Islands to photograph the lives of cave dwellers, Francesca Phillips became intrigued by the mysteries surrounding their indigenous population. Produced and curated by Francesca, the exhibition is the result of her multidisciplinary art and science research project that includes themes of migration, identity and culture, the objective of which is to provide a more complete picture of the heritage of the islands, and establish a connection between the ancient Canarians and the people of today.

Just over five hundred years ago the Castilians invaded and conquered a mysterious and isolated population lying between the three continents of Africa, Europe and America. Pliny the Elder wrote about the Canary Islands in his encyclopaedia Naturalis Historia in AD 77-79, and throughout the centuries the archipelago has sustained continuous migratory waves. Genetic analyses have now established that these original inhabitants were similar to North African Berbers, and that their DNA remains in the contemporary Canarian population. Francesca has made fifty portraits of people from across the eight islands, along with video interviews and conversations between experts in the fields of genetics, archaeology and anthropology.

Their appearance an enigma until now, fifty faces of the ancient population are finally revealed. Thanks to the collaboration of Face Lab, based at Liverpool John Moores University in the UK, the contemporary portraits are juxtaposed with facial depictions from skulls dating from the 6th century. This work has been done by Dr. María Castañeyra-Ruiz, a visiting forensic anthropologist from Fuerteventura, and led by Face Lab´s director Professor Caroline Wilkinson, world renowned for her facial depictions of Rameses II, J. S. Bach and King Richard III amongst others. This is the largest facial reconstruction project ever undertaken from a single archaeological population anywhere in the world.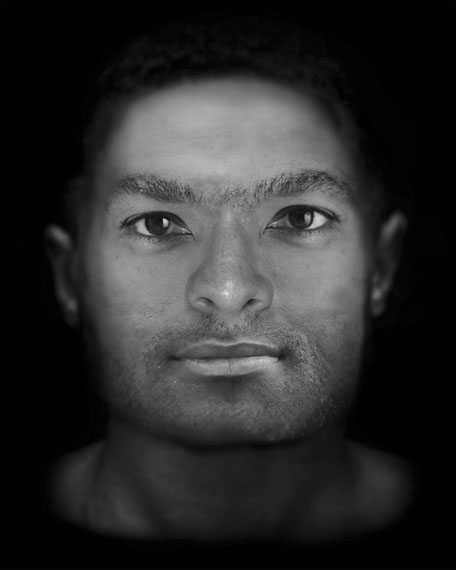 The exhibition is held within the framework of the II Congress of Museums of the Canary Islands, organized by the General Directorate of Cultural Heritage of the Government of the Canary Islands. Forty-eight of the skulls depicted are held in The Canarian Museum, the remaining two in the Benahoarita Archaeological Museum of La Palma and the collection of the Cabildo of Lanzarote respectively. Also presented is the 4D face of a male mummy from the museum's collection, with animation, and images of the average pre-Hispanic man, woman and child, both produced by Face Lab.

The purpose of this quest for ancestral faces is to take them out of the mist, to reunite the ancestors with the Canarians of today, to gather together the images of both and to let them talk to one another. They are us. (Text: Faustino García Márquez).

Francesca Phillips, born in the UK, is a visual artist whose work draws from anthropology. She has produced several projects around the culture of the Canary Islands.

More information: www.francescaphillips.com