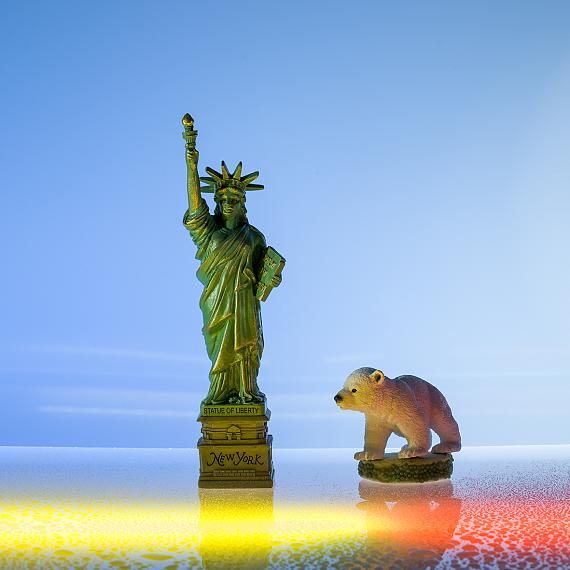 Hyperirrealismus
Exhibition: 23 Jan – 13 Mar 2021

ARTCO Aachen
Seilgraben 31
52062 Aachen
+49 (0)241-40126750
info@artco-art.com
www.artco-art.com
Wed-Fri 13-18 . Sat 11-17 + b.a.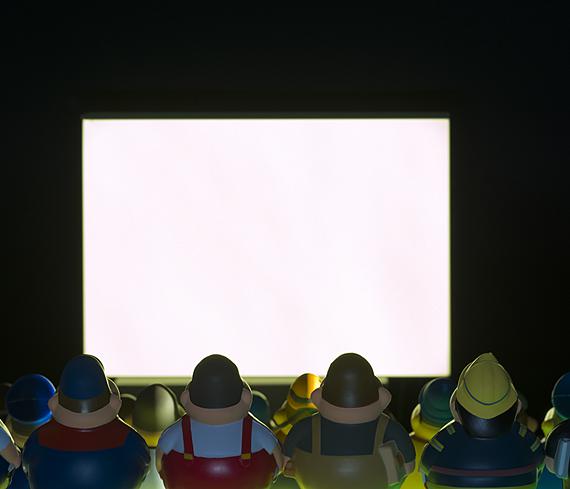 Andreas Botzian
"Hyperirrealismus"

Exhibition: 23 January – 13 March 2020
ARTCO is presenting photography by Andreas Botzian in his first solo exhibition in the cabinet of the gallery in Aachen. In addition to extraordinary picture compositions, his work is characterized by a high level of craftsmanship.

He himself says about the works shown: "The situations experienced every day can be described as multi-layered. The spectrum ranges from real to unreal to hyper irreal. This is certainly always a question of individual perception but can be transported to a neutrally perceptible level by exaggerating it. For this neutral level, I use toy figures in my pictures - as neutral avatars - in unreal or surreal surroundings, which encourage occupation with the respective situation. The implementation of the picture idea is created in my studio in an elaborate staging as a still life."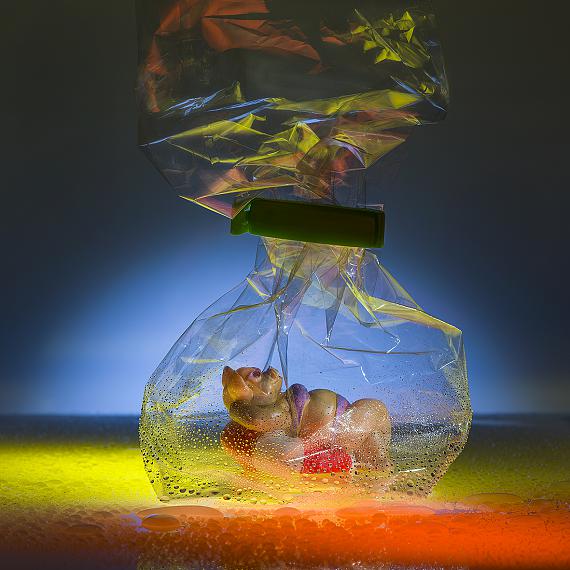 Andreas Botzian
"Hyperirrealismus"

Ausstellung: 23. Januar bis 13. März 2020
ARTCO Aachen zeigt im Kabinett der Galerie Fotografie von Andreas Botzian in seiner ersten Einzelausstellung. Seine Arbeiten zeichnen sich neben außergewöhnlichen Bildkompositionen durch eine hohe handwerkliche Fertigkeit aus.

Er selbst sagt über die gezeigten Werke: "Die täglich erlebten Situationen lassen sich sehr vielschichtig beschreiben. Das Spektrum reicht von real über irreal bis hin zu hyperirreal. Das ist sicherlich immer auch eine Frage der individuellen Wahrnehmung, kann aber durch Überhöhung auf eine neutral wahrnehmbare Ebene transportiert werden. Für diese neutrale Ebene verwende ich in meinen Bildern Spielzeugfiguren - als neutrale Avatare - in irrealen oder surrealen Umgebungen, die zur Beschäftigung mit der jeweiligen Situation anregen. Die Umsetzung der Bildidee entsteht in meinem Studio in aufwendiger Inszenierung als Stillleben."