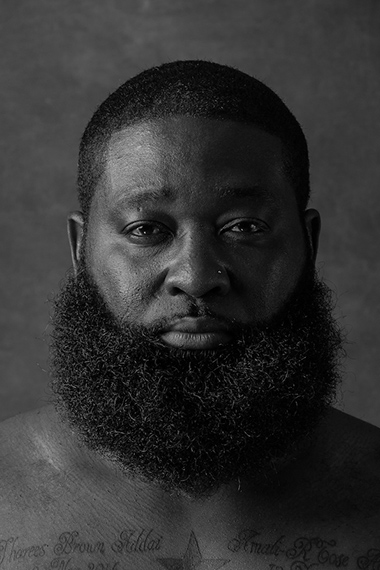 Foam 3h: Les Adu - I Am
Exhibition: 18 Dec 2020 – 11 Jul 2021

Foam Fotografiemuseum Amsterdam
Keizersgracht 609
1017 DS Amsterdam
+31 (0)20-5516500
pressoffice@foam.org
www.foam.org
Mon-Wed 10-18; Thu-Fri 10-21; Sat-Sun 10-18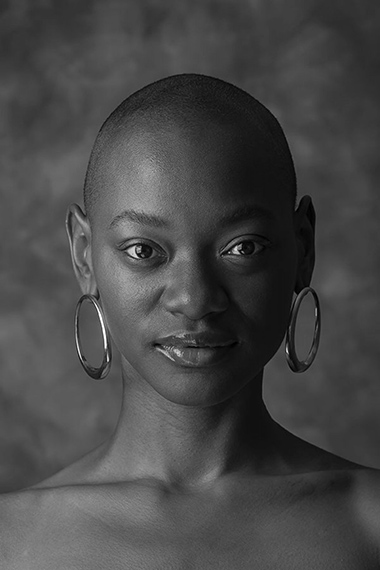 Foam 3h presents the work of photographer Les Adu (Netherlands, 1986). The series I Am consists of over one hundred powerful portraits that capture the strength and pride of his community who Adu documented in response to the death of George Floyd. Foam shows a selection of these portraits.

I Am by Les Adu was created in the summer of 2020 as a reaction to the death of George Floyd in the US, and the viral response against police brutality and oppression of Black people. Moved by the ongoing events, but reluctant to limit his actions solely to the use of virtual hashtags, Adu decided to portray his own emotions. In a black-and-white self-portrait Adu pictured himself, vulnerable, emotional, strong, looking straight into the camera, telling the world: 'This is me, a black man, #IAM'.

Soon after posting the portrait on Instagram Adu received numerous requests from people who wanted to be photographed in the same manner. In three days, he had taken over one hundred portraits of friends, family and acquaintances. On August 25 2020 at exactly twelve o'clock in the afternoon, three months after the death of George Floyd, with no action against the responsible police officers, each person that Adu had portrayed posted their photograph on their Instagram account. By including the hashtag #IAM, the men and women depicted by Adu represent the resilience, joy, power and pride of a Black community in a crucial time when it is still necessary to remind the world that Black Lives Matter.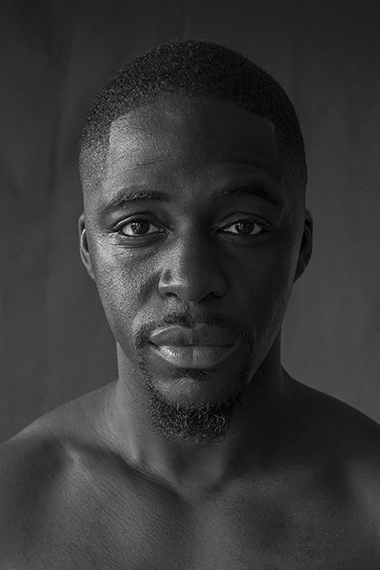 Les Adu, of Ghanaian descent, was born and raised in Amsterdam Zuidoost. He is a self-taught photographer. He has worked for the Gemeente Amsterdam, Van Gogh Museum and Young in Prison among many other projects. Les Adu studied Social Education at the Hoge School van Amsterdam and works as a museum educator at Foam.

The exhibition is made possible by the Van Bijlevelt Foundation, the Leeuwensteinstichting and Kleurgamma Fine-Art Photolab.