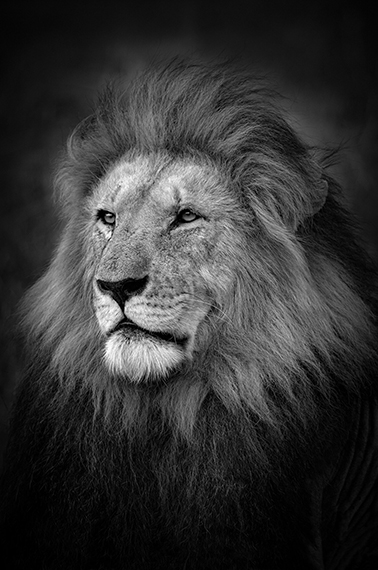 Here Forever
Exhibition: – 10 Oct 2021

Robert Klein Gallery
38 Newbury Street
MA 02116 Boston
+1-617-2677997
inquiry@robertkleingallery.com
www.robertkleingallery.com
Tue-Fri 10-17:30 . Sat 11-17
Robert Klein Gallery is pleased to present a new exhibition of photographs by internationally acclaimed wildlife photographer and activist Björn Persson. Based in Sweden, Persson's large format black and white photographs ennoble the spirit of Africa's treasured species and threatened wildlife. The exhibition is on view from August 10 through October 10, 2021, at Robert Klein Gallery (38 Newbury Street, Boston) and online on Artsy.

The exhibition, entitled Here Forever, takes it's name from the non-profit foundation Persson founded which raises awareness for wildlife conservation. Persson recently released his second monograph titled 'Beauty Will the Save the World' which is a follow up to his first publication 'The Real Owners of the Planet'. The exhibition marks Persson's first solo exhibition at the gallery.

Please email or call the gallery to schedule a viewing.