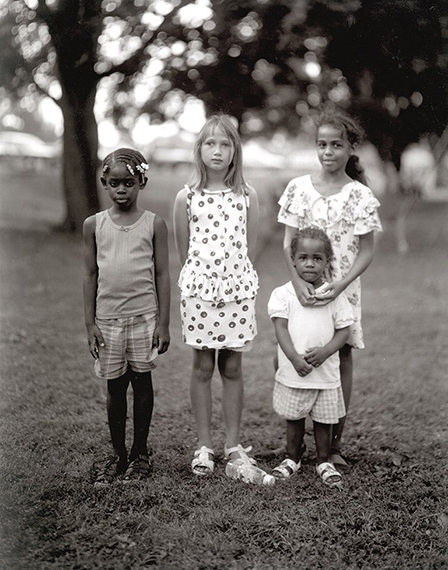 Judith Joy Ross
Exhibition: – 9 Jan 2022

Fundacion MAPFRE
Paseo de Recoletos / Barbara de Braganza
28004 Madrid
+34 915 -81 61 00
cultura@fundacionmapfre.org
www.fundacionmapfre.org
Mon 14-20, Tue-Sat 10-20, Sun 11-19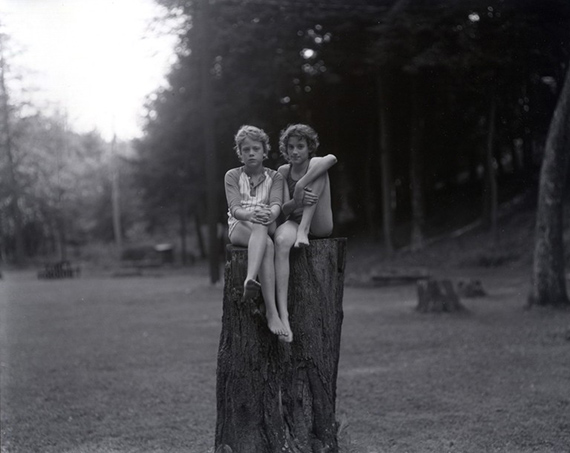 Fundación MAPFRE presents the largest retrospective of Judith Joy Ross (Pennsylvania, 1946) to date, which explores the photographic archive that the artist has been developing over the last thirty years.

In 1966 she began taking photographs of the people in her city as a way of understanding the emotional world of those around her. In 1979, after several trips around Europe, Ross definitively focuses on the portrait genre and marksa turning point in this genre with her images. Thanks to the use of large format, she manages to capture the past, present and even the future of the subjects posing before her lens.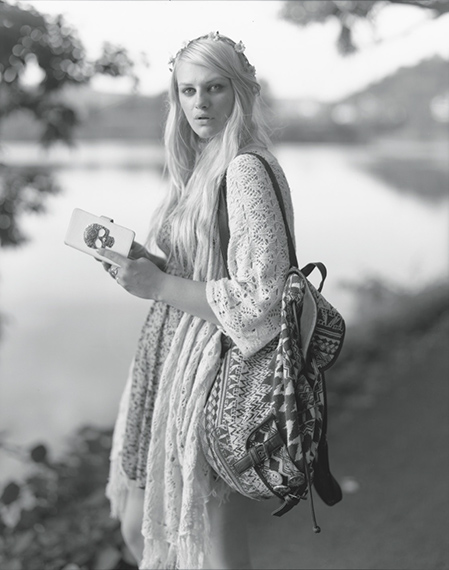 Her portraits obey a personal impulse and a deep interest in the people she meets. Her success is due to the connection that the photographer establishes with the portrayed, while focusing on themes such as innocence, the different stages of grief, morality or the dreams of society. Neither fashion nor irony are part of her discourse and her closest references are Lewis Hine, Walker Evans, Dorothea Lange, August Sander or Diane Arbus in the field of historical photography, and Rineke Dijkstra, Sally Mann and Thomas Struth in contemporary photography.