of life of love of sex of movement of hope
Exhibition: – 9 Feb 2022

Foam Fotografiemuseum Amsterdam
Keizersgracht 609
1017 DS Amsterdam
+31 (0)20-5516500
pressoffice@foam.org
www.foam.org
Mon-Wed 10-18; Thu-Fri 10-21; Sat-Sun 10-18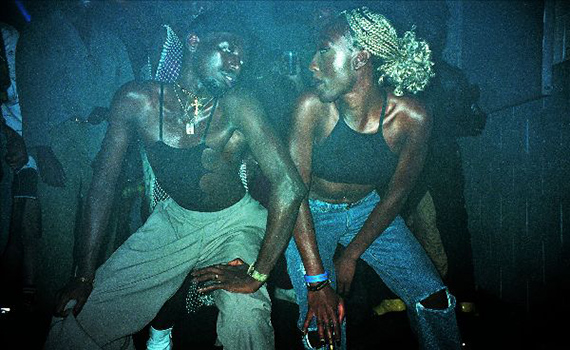 Foam is proud to present of life of love of sex of movement of hope, by Liz Johnson Artur. The work of Liz Johnson Artur is about the encounters the artist has had with the people she has met over the last 30 years. The photographs of these encounters are collected in her ever-expanding Black Balloon Archive. Through site-specific photographic installations – individually developed for a particular location – she retells the stories of these meetings to her audience. After photographing, Johnson Artur often builds the narrative in personal sketchbooks: printing and inserting her images on its pages, she experiments by annotating, painting or writing on them.

Materiality
The book form has multiple values for Johnson Artur. She uses it as a holder, a medium, to tell the stories of her photographs. It also provides a platform to experiment with paper, materials, and the possible applications of her photographs. Here she plays with texture and determines how materiality influences the perception of the photograph. This is an essential element in understanding the work.

No details
This past year, Johnson Artur has created five presentations specifically for Foam's galleries. Only one of the exhibited works has a title, date or any other defining description. This is significant: by leaving out names, titles and dates, Johnson Artur takes away the limitations of perception. The image in the photograph stands alone. Where many artists or photographers insist on providing a context in order to share their story, Johnson Artur believes that leaving out details, encourages the visitor to experience their own personal encounter with the work, but more so with the story, scene or person that the photograph presents.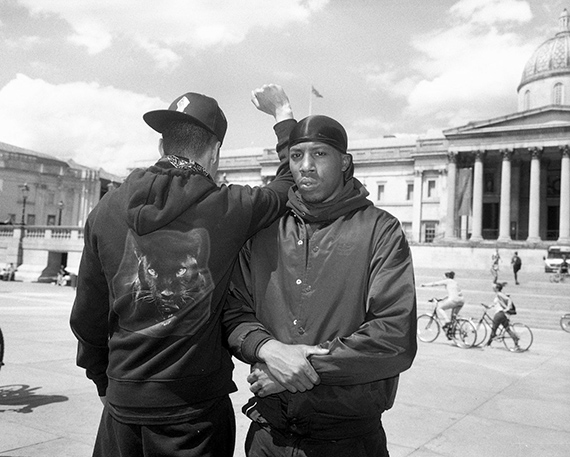 Liz Johnson Artur has had a wide range of exhibitions and was recently the recipient of the Women In Motion Award, which was presented to the artist at The Rencontres d'Arles in July 2021. Her monograph Liz Johnson Artur, published by Bierke Verlag (2016), was included in The New York Times' Best Photo Books 2016 list. For her most recent publication, Valentino (Rizzoli, 2021), the artist, along with award-winning British author Bernardine Evaristo, were invited by Italian fashion house Valentino to document their new collection. The result is an intimate reflection of the complex preparations and collaborations that culminate in a fashion show.

The exhibition is made possible by Fonds 21.

The exhibition by Liz Johnson Artur will be opened on Thursday 14 October, you are welcom from 18.30 hrs onwards at Foam.