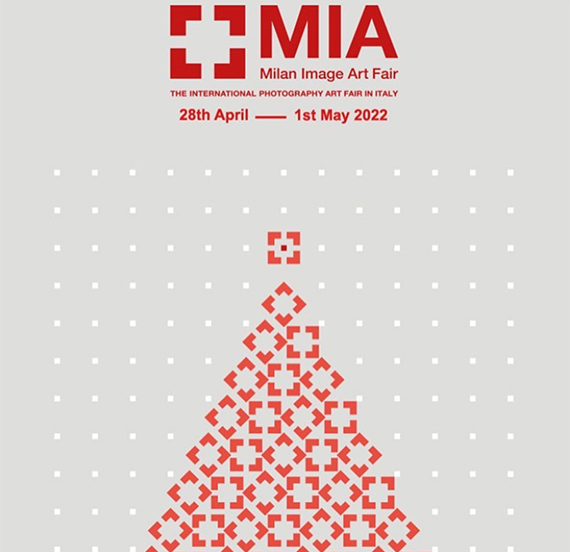 MIA Fair 2022
at SUPERSTUDIO MAXI, Milan
Fair: 28 Apr – 1 May 2022
SUPERSTUDIO MAXI
Via Moncucco 35
20143 Milano


MIA Fair
Via San Vincenzo, 22
20123 Milano
+39 (0)2-83241412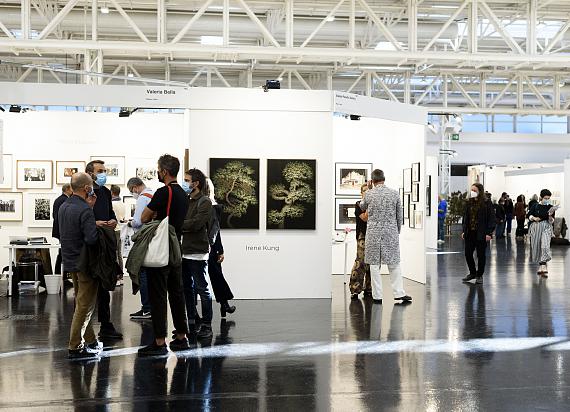 MIA Fair, the Italian fair dedicated to photography, will stage its 11th edition in Milan from Friday, April 29 to Sunday, May 1, 2022 at SUPERSTUDIO MAXI. The VIP preview will take place on Thursday, April 28.

MIA Fair is currently accepting applications from galleries presenting curatorial projects for the Main Section and the MIDA (Milan Image Design Art) section.

The 2021 edition welcomed 90 galleries both Italian and international with more than 300 exhibited artists, 22 art publishers and a rich cultural program, displaying events such as conferences and talks, covering subjects including the photography market system and the world of collecting, book presentations and book signings within an exhibition area of 7,000 square meters.

In addition to the Main Section, the heart of the fair, particularly appreciated was the section MIDA—Milan Image Design Art, dedicated to projects that create a dialogue between photography and design, as well as the new Beyond Photography—Dialogue, the format conceived to showcase what photography means today, especially in relation to the world of contemporary art. The roundtable devoted to the new developing market of NFTs was also welcomed extremely positively. A new section featuring NFTs will be curated for the upcoming 2022 new edition.

Last 2021 edition was much acclaimed by the public and the critics. This was confirmed by the positive sale results for the galleries participating to the 10th edition of the Italian photography art fair, with more than 70 percent of them closing deals.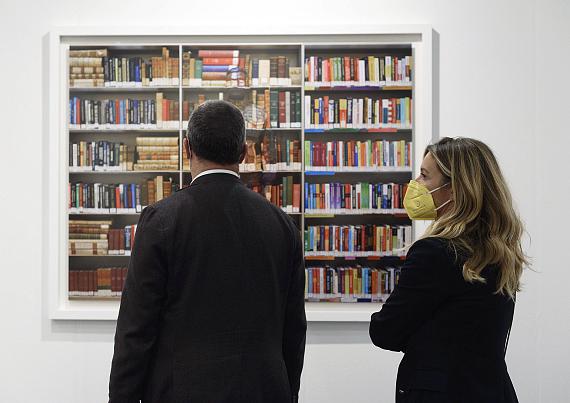 Beyond the quality of the exhibition proposal, which every year brings to Milan the best that the world of photography can express, MIA Fair has always distinguished itself for the importance and variety of its awards, the result of valuable collaborations with various institutions and cultural partners. MIA Fair has achieved the result of creating a strong collectors' base, which approaches contemporary art through the collection of photography.

Among the various awards, the most important is the BNL BNP Paribas Group Award, assigned by a jury to artists who takes part to the fair, as further confirmation of its commitment to the world of art and collecting in general, and in continuity with its aims of economic, social and cultural development.

In addition, from the 11th edition MIA Fair joins forces with Fiere di Parma, one of the leading Italian trade fairs organizers, aiming to give a further boost to the photography market and to attract investments both from collectors and international professional buyers. This will enable MIA Fair to position itself as a decisive European event, capitalizing on the Milan location and the strong international relations of Fiere di Parma. For this partnership Fiere di Parma will also set up an annual fund for the purchase of art works with the aim of enriching and increasing its artistic heritage.