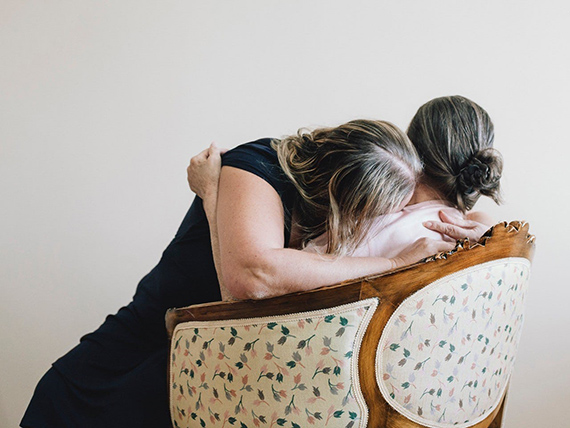 Double Portrait
Exhibition: – 20 May 2022
MAQAM
Jan van Schaffelaarplantsoen 2
1061 BS Amsterdam


Foam Fotografiemuseum Amsterdam
Keizersgracht 609
1017 DS Amsterdam
+31 (0)20-5516500
pressoffice@foam.org
www.foam.org
Mon-Wed 10-18; Thu-Fri 10-21; Sat-Sun 10-18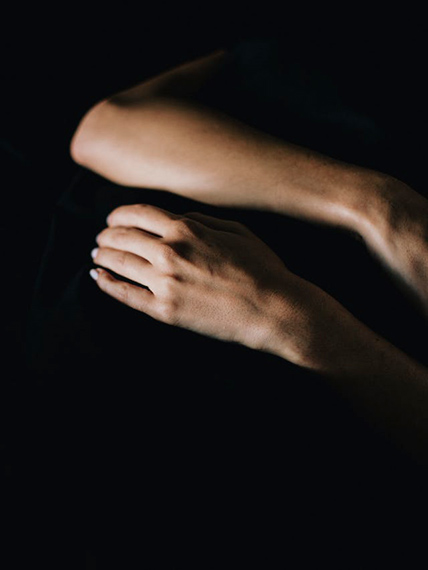 Foam presents the exhibition Double Portrait by Cemre Yeşil at MAQAM in Amsterdam West. The project examines the relationship between mother and child through different lenses. It deals with topics such as identity, loss, and memory. The work questions the traditions of portraiture and explores the psychological aspects of photography.

"Just as I can feel myself feeling myself through the sense of touch, I see myself seeing myself through the photographic skin. \n\nThe portraits of my mother, suddenly act as mirrors that reflect an image of myself without my presence. This is a non-double portrait becoming a double portrait. Lurking behind the body of the mother I perceive the 'non-sitter' who is absent in the final image."
- Cemre Yeşil

With her intimate, raw work, Yeşil wants to take a candid look at motherhood and break through its clichés. Double Portrait shows the complex relationship between mother and child and the unfolding development of motherhood itself. It is also a visual response to the unimaginable death of any individual's mother. Double Portrait invites the viewer to remember what it means to be held and to experience what it means to hold someone else, regardless of cultural norms related to gender. The work speaks of something universally understood emotionally, but a feeling that is almost impossible to articulate.