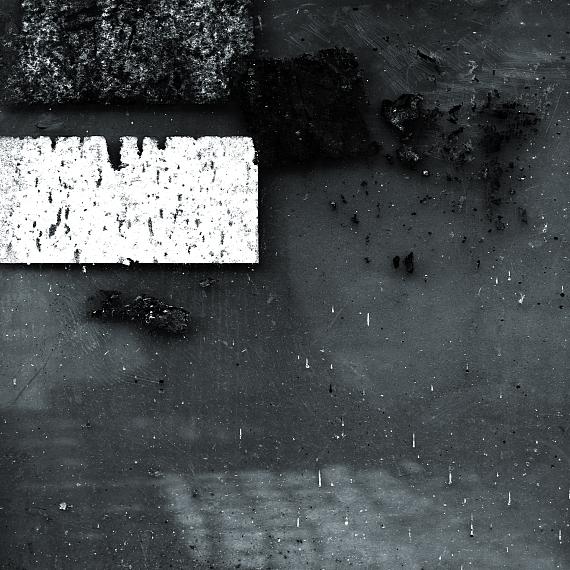 From Darkness Into Silence
Exhibition: – 15 May 2022
Fri 18 Mar 19:00

Haus der Fotografie
Burg 1
84489 Burghausen
08677-4734
hausderfotografie@burghausen.de
www.burghausen.de/hausderfotografie
Mon-Sun 10-18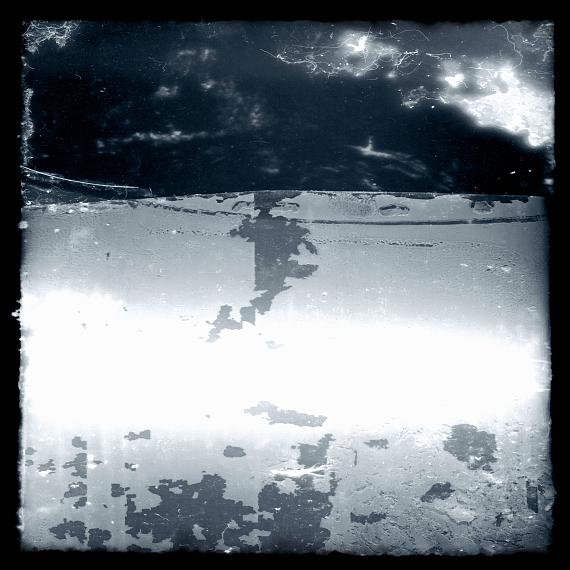 Thomas Wunsch
"From Darkness Into Silence"

Exhibition: 18 March - 15 May, 2022
Opening: Friday, 18 March, 7 pm
The photographs of Thomas Wunsch depict many different subjects and by making those subjects abstract - beyond recognition - he confers them a special aesthetic value. It is in these pictures that we encounter a kafkaesque symbolism and a very different kind of emotion. Objects lose their outline and seem to disappear. It is the in-between spaces that Thomas Wunsch wants to fill in. Looking at these photographs we can also get a sense of time and space, of movement and security - or a lack of those qualities.

Thomas Wunsch skillfully plays with our sensory perception. Our eyes are stimulated by light. The brain then interprets these stimuli by adding information to form a visual image. Imagination creates our view of the world by using the filters of our emotions, perceptions and experiences. Thus the photographs of Thomas Wunsch give the viewer more than just a fixed view of the world. "What you see is what you get" is the photographer's underlying concept.

The highly distinctive photographs of Thomas Wunsch are a result of his attention to detail and his sophisticated digital processing, giving them a magical and mysterious quality. And because they are also very rhythmic, the distinguished German record company ECM has been publishing them for the past 22 years as CD and LP covers.

Thomas Wunsch started working in the field of photography at age 17, when he moved to the USA and became a member of the Kodak Young Photographers League. When he opened a photo studio in Hamburg he devoted himself to fashion, still life and portrait photography. He took pictures of Barbra Streisand, Sir George Solti, Frank Zappa, Yoko Ono, Ethan Hawke, Meg Ryan, Christo, Juergen Teller, Dalai Lama, Jeff Koons, Debra Winger, Adrien Brody, Hilary Swank, Anton Corbijn, Marina Abramović, John Waters, Willem Dafoe, Martin Parr, Wim Wenders, Annie Leibovitz, Nastassja Kinski, Michel Comte, Sting, Ai Weiwei, Joseph Gordon-Levitt, Harvey Keitel, Fanny Ardant, Daniel Barenboim and many other international celebrities.

After he moved to the USA again, Thomas Wunsch was working as a still photographer at a movie production company for many years.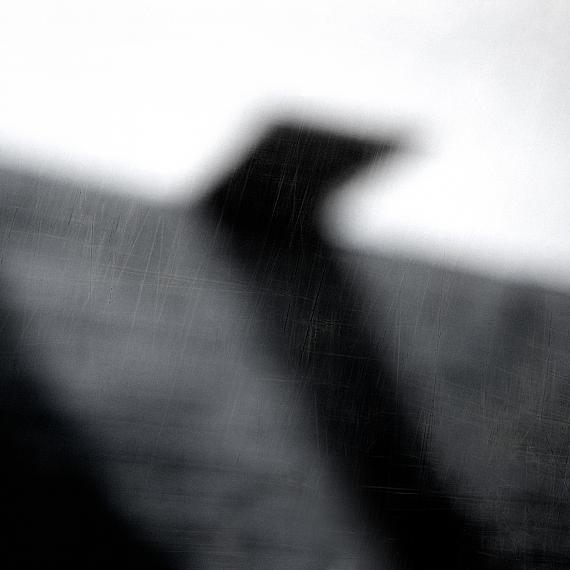 Thomas Wunsch started taking abstract photographs in the year 2000. These photographs were exhibited at the Huantie Times Art Museum in Beijing, the Museum of Contemporary Art in Seoul, the Overbeck Museum in Bremen, the Staedtisches Museum Schloss Bruchsal, the Okgwa Museum in Gokseong, the Huaxia Art Museum in Zhengzhou, the Museum im Wehener Schloss, the Museum Boppard, the Museum Villa Irmgard, the Haus der Kunst in Munich, the Goethe-Institut in Frankfurt, the Goethe-Institut in Freiburg, the Goethe-Institut in Phnom Penh and numerous galleries throughout the world. Thomas Wunsch took part in group exhibitions also showing the works of Ai Weiwei, Robert Indiana, Thomas Ruff, Walker Evans, Nan Hoover, A.R. Penck, Stephen Shore, Sherrie Levine and Nam June Paik. His photographs are published by the distinguished German record company ECM as LP and CD covers as well.

Thomas Wunsch is curating photography exhibitions in Germany and he has been teaching "Creative Photography" at the Anglo-American University in Prague. He has also held lectures about photography in Germany, USA, China, Cambodia and South Korea and he is a jury member at the "Moscow International Photo Awards" and the "London International Creative Competition".

More than 40 books featuring his photographs have been published, including his most recent ones "Enemies of Reason", "The Impertinence of Beauty" and "Wages of Sin". Thomas Wunsch is a member of the Museum of Modern Art (MoMA), New York, a founding member of 360 Minutes of Art, a member of Fine Art America, a member of the World Photography Organisation, a member of the American Photography Association, a member of the Aperture Foundation, a member of the Martin Parr Foundation and a member of the International Center of Photography, New York.

More information: www.wunsch-photography.com