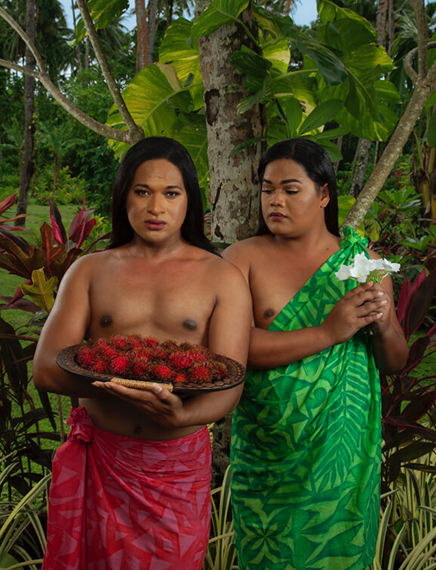 Paradise Camp
Exhibition: – 27 Nov 2022
Venice Biennale - NEW ZEALAND
Arsenale
Venezia
+39-41-5218846
Tue-Sun 10-18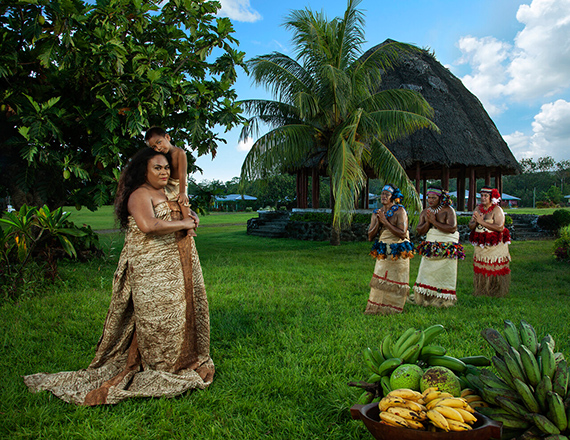 Small island ecologies, climate change, queer rights, Gauguin's gaze, intersectionality and decolonization; these are just some of the topics explored by award-winning interdisciplinary artist

Eight years in the making, Paradise Camp is Yuki Kihara's politically urgent and creatively astute project curated by Natalie King. Kihara works across photography, video, archival research and socially engaged methods to present Paradise Camp for the New Zealand pavilion at the 59th International Art Exhibition – La Biennale di Venezia (Biennale Arte 2022).

Shot and filmed on location in Upolu Island, Sāmoa, Paradise Camp features a local cast and crew of over 80 people. Kihara worked closely with the Fa'afafine community to produce a new body of work that eloquently and provocatively investigates a range of critical issues, including the intertwinements of colonisation, intersectionality and climate catastrophe, that impact her community.