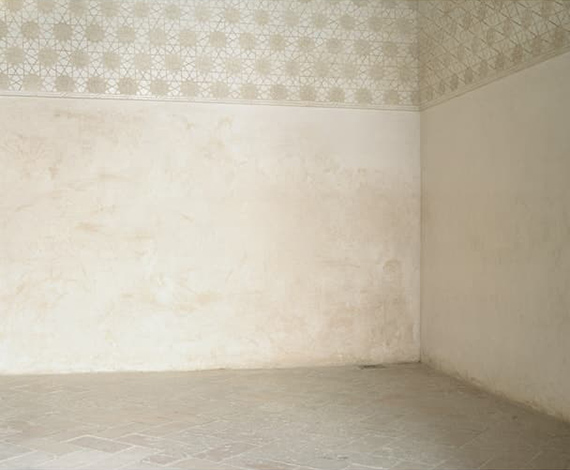 Bleda y Rosa
Exhibition: – 4 Sep 2022

KBr Fundación MAPFRE Photography Centre
Avenida del Litoral 30
08005 Barcelona
+34 93-2 71 31 80
infokbr@fundacionmapfre.org
kbr.fundacionmapfre.org
Tue-Sun 11-19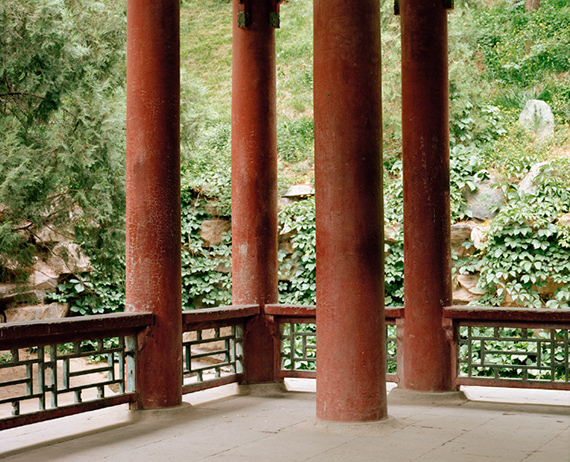 An exhibition of Fundación MAPFRE's photographic repository is held annually as part of the programming for Espai 2 at KBr. On this occasion Joan Fontcuberta has been invited to be the show's curator and create an exhibition discourse based on the collection. This new interpretation—which differs from usual understandings—will allow for our repository to live on through time as it dialogues and is confronted with new artists and images, granting the possibility of generating new perspectives.

This exhibition offers a survey of the work of Bleda y Rosa over the course of three decades, bringing together the totality of their work for the first time.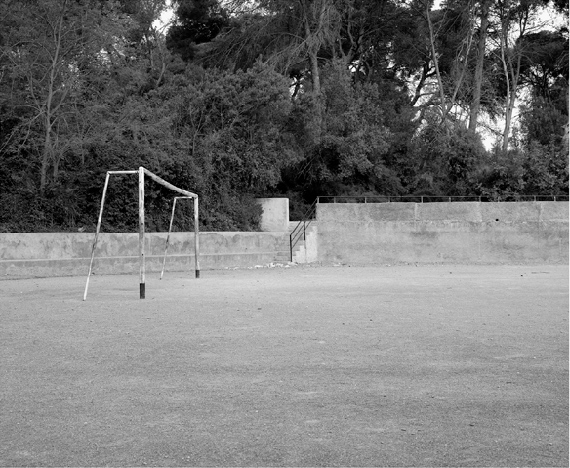 The principal discursive axes of the artists' work are all present in the exhibition, notably the dialectic between landscape and territory, history and memory, and text and image. Bleda y Rosa have focused on these concerns in research projects undertaken throughout their career and ultimately structured into creations of a serial nature. From the starting point of a focus that understands the exhibition space as a place of experimentation and reflection, on this occasion their work is presented as a site-specific video installation, in other words as a type of display specifically devised for the space in which it is housed.

With this approach the photographic object disappears and the projections encourage visitors to experience the work through different contemplative rhythms and to discover new associations between the images that make up each series. The presentation offered by an installation of this type allows for an appreciation and in-depth focus on the marked visual and discursive significance of Bleda y Rosa's artistic practice while opening up new options for an analysis of the different themes present in their work.