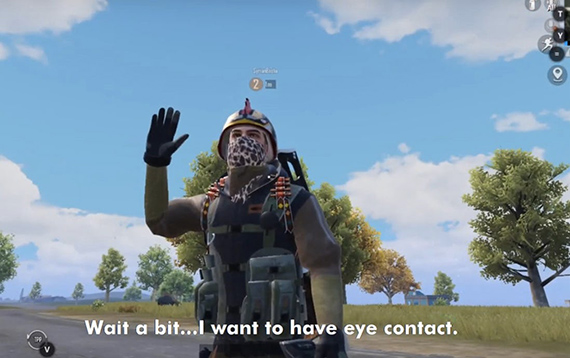 Foam 3h: Becoming a Ghost
Exhibition: – 30 Oct 2022

Foam Fotografiemuseum Amsterdam
Keizersgracht 609
1017 DS Amsterdam
+31 (0)20-5516500
pressoffice@foam.org
www.foam.org
Mon-Wed 10-18; Thu-Fri 10-21; Sat-Sun 10-18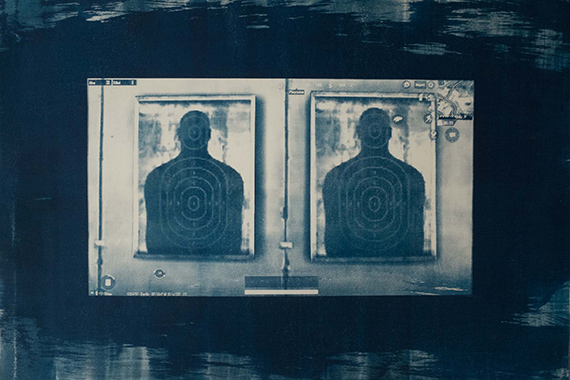 The video installation Becoming a Ghost by Syrian-born artist Giath Taha captures the artist's emotional reunion with his brother in the online video game PlayerUnknown's Battlegrounds (PUBG), while they haven't been able to see each other in real life for ten years.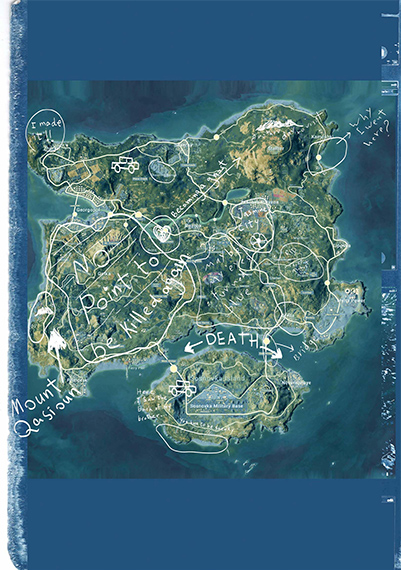 A gateway to revisit the past

When a peaceful uprising against the president of Syria turned into a full-scale civil war in 2011, artist Giath Taha was forced to flee the country. Perhaps that is why it feels peculiar that the game PUBG is massively popular in Syria, given its eerie similarity to the actual state of the ongoing war in the country.

In the game, hundred avatars are simultaneously unleashed on a virtual island and everyone competes to be the last person or team standing. Eventually, the artist found out that his own brother is an avid player of the game. While the threat of sudden death constantly looms large, the game offered the brothers a safe zone to discuss topics that on regular communication platforms would otherwise be censored.

Giath Taha (b. 1982, Syria) studied Photography and Applied Arts at the Walled Izzat Institute in Damascus and Literature at the University of Damascus, Syria. He subsequently graduated from the MA Artistic Research at the Royal Academy of Arts (KABK) in The Hague in 2021. He received both the MA Artistic Research Department Award 2021 as well as the Royal Academy Master Award 2021 for his graduation work Becoming a Ghost (2021). Taha participated in several group shows. His exhibition in Foam 3h is his first museum solo show. Giath Taha lives and works in Amsterdam.