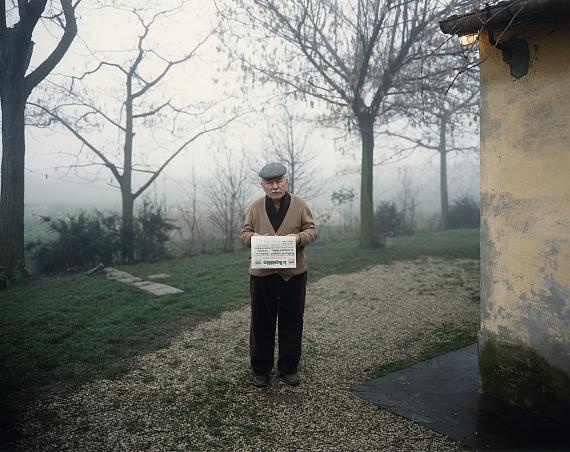 Otto volte due
A window into contemporary Romagna photography
Exhibition: – 15 Oct 2022

Large Glass
392 Caledonian Road
N1 1DN London
+44 (0)20-76099345
info@largeglass.co.uk
www.largeglass.co.uk
Wed-Sat 11-18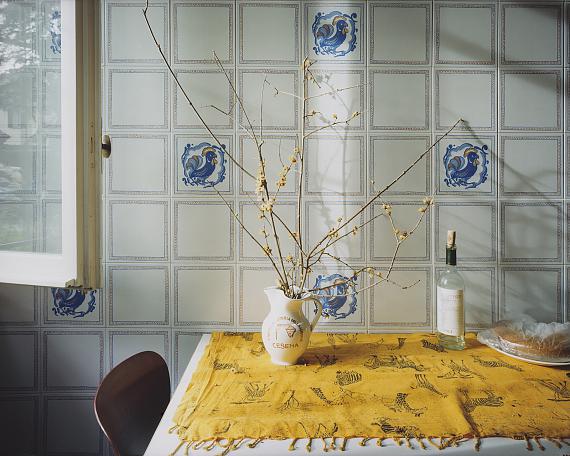 "Otto volte due"
A window into contemporary Romagna photography

Alessandra Dragoni, Cesare Fabbri, Guido Guidi, Francesca Gardini, Luca Nostri, Francesco Neri, Marcello Galvani, Nicola Baldazzi with Veronica Lanconelli

Exhibition: 9 September – 15 October 2022
Otto volte due presents a selection of new and recent work by eight contemporary Romagna photographers, affording insight into the unique cultural and artistic phenomena of the region.

These photographers are part of a vibrant artistic community across a network of small towns in Emilia-Romagna. Antonello Frongia, professor of photography at Roma Tre University, writes: 'having trained with Guido Guidi and in a fertile climate of mutual exchange, these artists, born between 1963 and 1987, have honed a photographic and artistic culture that expresses itself through independent sensitivities, languages and research.'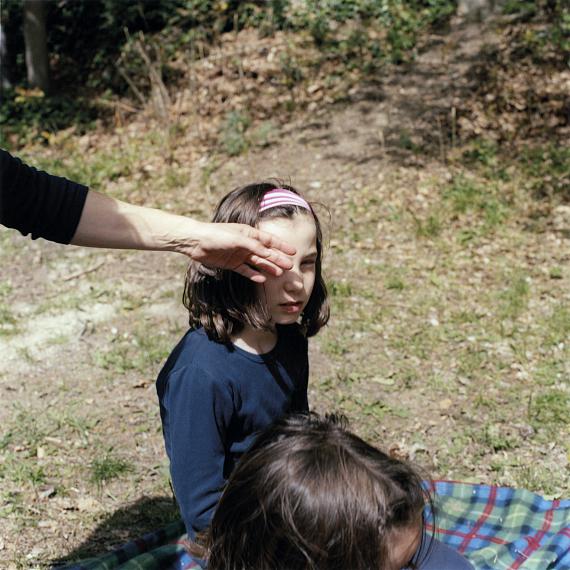 Guidi has lived in the region since the 1940s. His work eschews 'the picture-postcard version of Italy, with its pretty countryside and medieval towns', writes Charlotte Higgins, instead drawing into focus the 'overlooked and ordinary'. Like Guidi, these artists work intuitively, in large format analogue photography.

The process, and ritual, of engaging with their daily landscapes is as important as the end result. They share a vision for looking more closely, and with care, at the landscapes and people that they know deeply. Otto volte due charts a conceptual lineage for Romagna photography, from Guido Guidi to the present day.

At the centre of the exhibition is a new portfolio, Otto volte due, comprising 16 C-type prints, two by each of the eight photographers, realised in collaboration with Imagebeeld Edition, Brussels. The portfolio includes a small book with further illustrations, alongside interviews with each photographer and an introduction by Frongia.