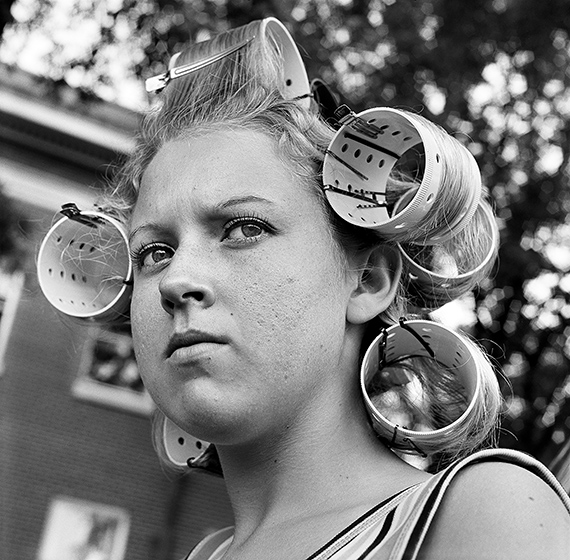 THE EARLY WORK
MUUS COLLECTION - NEW JERSEY, USA
Exhibition: – 13 Dec 2022
Paris Photo - Grand Palais Ephémère
Champ-de-Mars, Place Joffre
75007 Paris


Paris Photo
Avenue Winston Churchill
75008 Paris
+33(0)1-47565000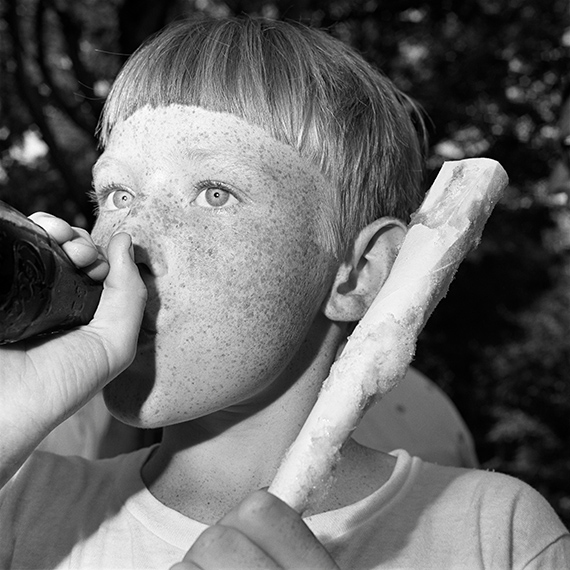 The MUUS Collection is a body of preeminent American photography archives that mark formative shifts in American history. With nearly half a million prints, negatives, contact sheets, and other ephemera, MUUS seeks to preserve and share these seminal works with new audiences.

Following the presentation of Deborah Turbeville in 2021, the MUUS Collection features the work of Rosalind Fox Solomon (American, b. 1930), a photographer renowned for her portraiture. Spanning a period of fifty years, from the American South to India, Guatemala, Brazil, and beyond, Solomon has managed to gain access to closed circles and communities through her intuitiveness and curiosity. Determined to reject stereotypes and preconceived notions, she depicts her subjects with an unflinching honesty.

The exhibition showcases one of the artist's earliest projects, made between 1972 and 1976, devoted to Scottsboro Alabama's First Monday market. At the age of 40, Solomon had begun experimenting with photography and started to capture life around Chattanooga, Tennessee, where she was living at the time. She regularly attended the flea market in Scottsboro and began to photograph it, first focusing her lens on broken dolls, then on vendors, and finally on other frequenters of the market. These incisive portraits attracted the attention of Lisette Model, whom she had met in New York in 1971, and she soon began studying under Model's tutelage in order to hone her craft. Solomon's first photographs were taken with a 35 mm camera, but she soon switched to the square format that she would remain faithful to throughout her career. Though she discovered it by chance, photography soon became a lifelong passion, one which has never abated. Today, at the age of 92, Solomon remains active. A look back at 50 years of Rosalind Fox Solomon's work is highly rewarding: foregoing cliches, her work offers considered and insightful looks into different cultures around the world. This body of images presented by MUUS is shown for the first time in its entirety.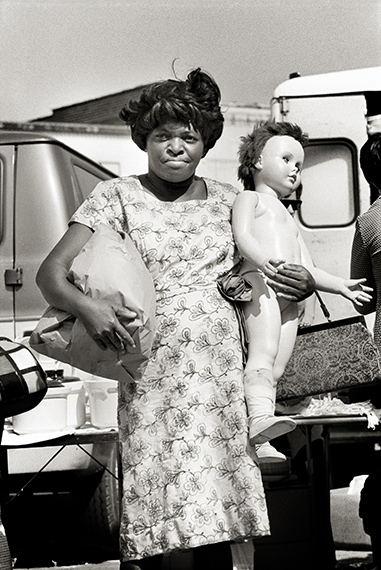 Rosalind Fox Solomon (b. 1930) is an American artist celebrated for her exceptional photographic portraits. With intuition and meticulousness, she has captured defining moments of the 20th century, from documenting the American South in her project  Liberty Theater  to her groundbreaking series  Portraits in the Time of AIDS , which humanized the illness and the people who suffered from it. In 2019, the ICP awarded Solomon a Lifetime Achievement award in recognition of her prolific career; among her other awards is a Guggenheim Foundation award, a National Endowment for the Arts Fellowship and a Lucie Achievement in Portraiture award.