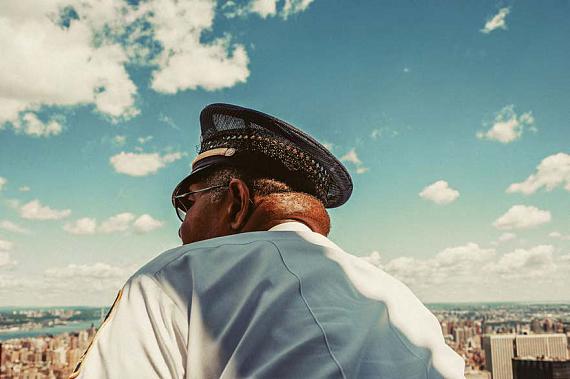 Saison 2022 – 2023: Kaleidoscope
Exhibition: 30 Oct 2022 – 9 Oct 2023
Sat 29 Oct 11:00
CLERVAUX - CITÉ DE L'IMAGE
11, Grand-Rue
9710 Clervaux
+352-27 800 283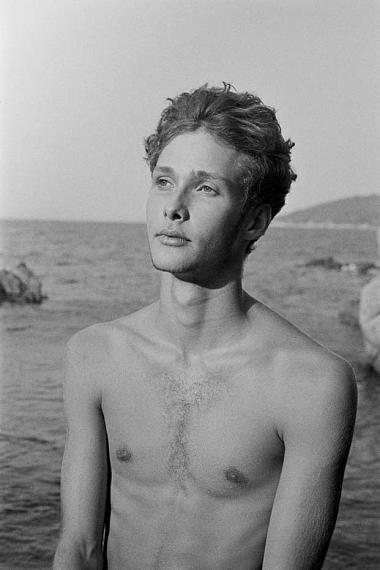 Saison 2022 – 2023: Kaleidoscope

Marie Capesius, Véronique Kolber, Boris Loder, Bruno Oliveira, Marc Schroeder, Jeannine Unsen Opening: Saturday, 29 October 29, 11am
Guided tour of the exhibitions with the artists
(Start: Maison du Tourisme, 11, Grand-Rue)

Opening hours: Free access to the outdoor exhibitions, daily, all year
Various photographic installations throughout the city of Clervaux transform it into an openair gallery. Discover the work of national and international contemporary photographers in an extraordinary setting: on the walls of houses, in flowering gardens and along the narrow streets.

Six different visions invite us on a journey, each uniquely opening up a world that unfolds in photography and lingers in our imagination. A play of momentary dialogues strikes up between the images, their open air exhibition setting – as it changes with the seasons - and the viewer that contemplates them. The photographers transform the image of the city and the gaze we bring to bear upon it by way of reflections from elsewhere.

The 2022-2023 photographic season celebrates the diversity of Luxembourg creation through the work of six contemporary photographers. On the market square, we set out with Bruno Oliveira to Cap Vert, via a documentary collection shot through with personal sensations, while along the rise to the church, Véronique Kolber presents a series of American street scenes, captured through her lens, that resonate in our cinematographic memory. Behind the church, Marie Capesius, by way of calm and sensual images, explores the question of paradise and the contrasts between the two worlds that co-exist on the Ile du Levant.

Inspired by the methods of archaeology, Boris Loder collects objects, examines them, and thus condenses the identities of the City of Luxembourg's various neighbourhoods and their stereotypes into sculptural photographs that can be seen in the arcades of Grand-Rue. On the Castle concourse, we are greeted by Marc Schroeder's black and white minimalist photographs capturing urban landscapes which seem to follow a strict graphic logic. While in the Castle gardens, the women portrayed by Jeannine Unsen share with us a moment that is both intimate and intense. Thus, by way of these encounters, different paths, readings and connections interweave to keep us questioning.