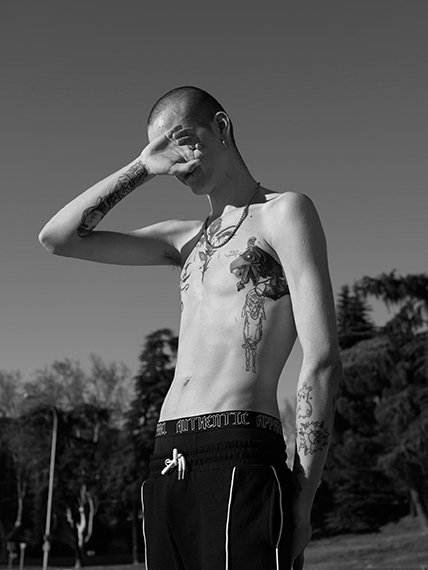 Theater of Broken Memories
Foam 3h
Exhibition: 9 Dec 2022 – 5 Mar 2023

Foam Fotografiemuseum Amsterdam
Keizersgracht 609
1017 DS Amsterdam
+31 (0)20-5516500
pressoffice@foam.org
www.foam.org
Mon-Wed 10-18; Thu-Fri 10-21; Sat-Sun 10-18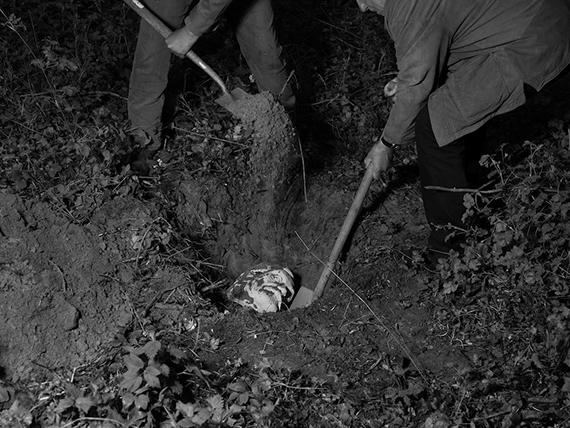 Anyone looking at Agterberg's work can sense a dark history, but what exactly lies at its core is not immediately clear. This is what makes her images fascinating: she not only investigates the malleability of memories but also how people, willingly or unintentionally, try to fill the voids within. Politics, media and citizens play the leading role in her work: they are inextricably linked, but they also find themselves in a continuous power struggle.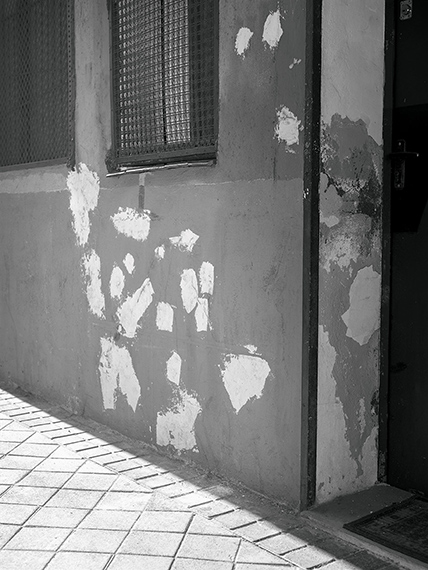 Agterber's inspiration

Like an optical illusion, a memory can also be manipulated or distorted: by your own brain, but in some cases also by external factors. An example is the Spanish amnesty law of 1977, which introduced the Pact of Forgetting . After the death of Francisco Franco in 1975, the government took the decision to officially forget the 40-year dictatorship. Legally, that meant crimes under Franco's dictatorship were not prosecuted. In public spaces, it meant that visible remnants of these crimes were obscured. Thus the Spanish collective memory before the Pact was fragmented, distorted and blurred.

This history forms the starting point for Bebe Blanco Agterberg's (Netherlands, 1995) images where a visual tension is felt that Agterberg manages to capture in an almost surreal and sometimes apocalyptic way.

Florentine Riem Vis Grant recipent

Bebe Blanco Agterberg is the sixth recipient of the Florentine Riem Vis Grant. Established in memory of Florentine Riem Vis (1959-2016), the grant is awarded each year with the aim of enabling young artists to further develop their artistic careers. The previous recipients of the grant were Karolina Wojtas (2022), Gilleam Trapenberg (2020), Solène Gün (2019), Rebecca Sampson (2018), Stefanie Moshammer (2016/17).