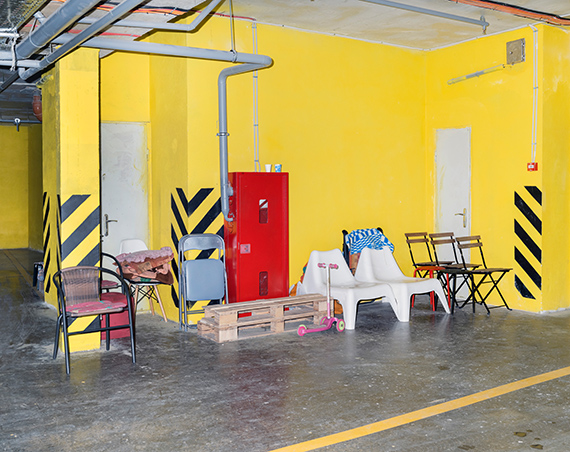 #UKRAINE
IMAGES OF WAR
Exhibition: – 29 Jan 2023
Thu 17 Nov 18:30

PHOTO ELYSEE
Place de la Gare 17
1003 Lausanne
+41(0)21-3169911
Wed-Mon 10-18, Thu 10-20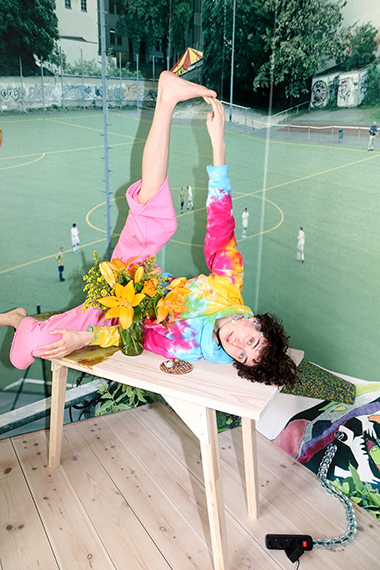 The conflict in Ukraine has received unprecedented visual and media coverage. Many reporters are actively working in the field to make their images accessible to the public. In addition to artists who use photography as their means of expression, inhabitants, civilians and soldiers also produce and share images that they post daily on different platforms. A tiny part of this production reaches us through our contacts, social networks, and the media.

In everyday life, propaganda, journalism, or artistic production, photography is an essential part of this conflict. From the very beginning, we have seen state-of-the-art media campaigns, perfectly mastering the codes of digital communication. Their creators know how to take advantage of the different online networks to export the war effort. These uninhibited campaigns are also encouragement to create and share without restraint. These extraordinarily creative visual narratives invade our space, to the extent that we can wonder if press images still dominate our representations of events. The images circulating by electronic messaging and on the networks, whether produced by amateurs or professionals, offer a plethora of contrasting views. We must therefore ask ourselves whether this profusion of images is just noise or, on the contrary, whether it contributes to establishing the facts.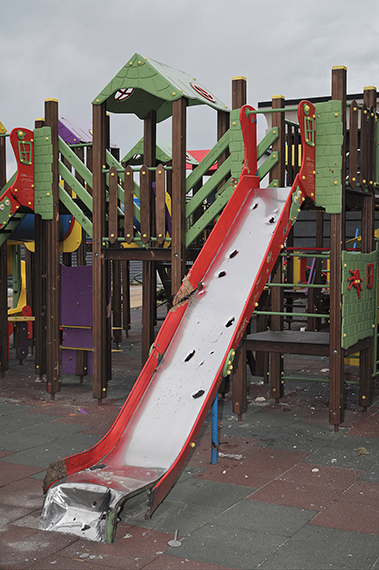 At a time when the American Vogue sends a famous photographer to do a photoshoot of the Ukrainian presidential couple, the conflict is also becoming a stage for experimentation with images. New practices are appearing in the margins. Among them, photogrammetry and tokenization are becoming more accessible. Three-dimensional reconstructions of ruins can be found on mainstream 3D hosting sites, while images are also sold as NFTs on the marketplace.

From documentaries to social networks, and including the art scene, Photo Elysée wishes to examine the approaches and to question the complexity of the images produced in this context.