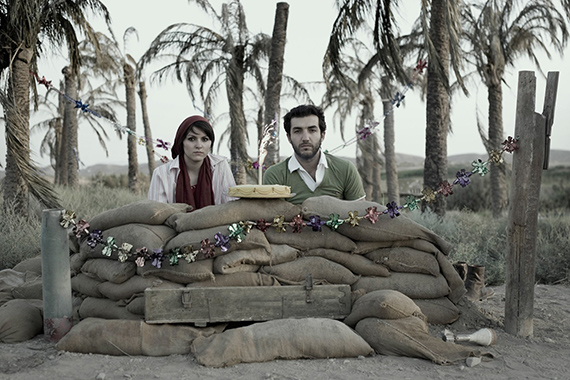 Today's Life & War
Exhibition: – 22 Apr 2023
Sat 11 Feb 15:00 - 17:00

Robert Klein Gallery
38 Newbury Street
MA 02116 Boston
+1-617-2677997
inquiry@robertkleingallery.com
www.robertkleingallery.com
Wed-Thur 12-6pm and b.a.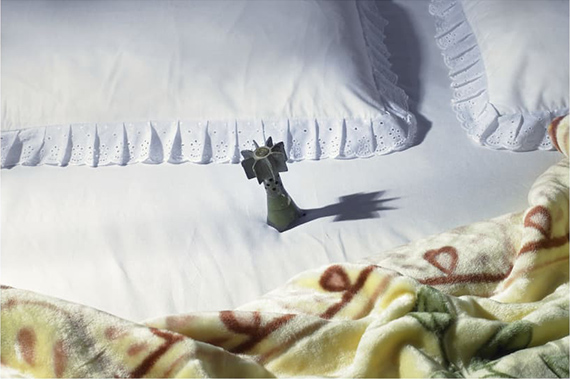 A Conversation: Saturday February 18th at 3pm
with artist Gohar Dashti and Kristen Gresh, Estrellita and Yousuf Karsh Curator of Photographs at the Museum of Fine Arts Boston.
Please RSVP to inquiry@robertkleingallery.com as space is limited.
Robert Klein Galleryis pleased to present "Today's Life & War", an exhibition of works by contemporary photographers Gohar Dashti, Shadi Ghadirian, and Tahmineh Monzavi.

Presenting a selection of important photographs over the last twenty years of their careers, these images illustrate the legacy and remnants of war as it continues to impact society and culture - regardless of religion, politics, or geography.

All born and educated in Iran, the three female photographers work transcends the lens and context of the Middle East. Their works are not merely an investigation of Iran or islamic culture and identity, but are a reflection of the physical and mental turmoil and destruction that war invariably sears upon its victims. Several of the works on view were first shown in the US in the groundbreaking exhibition "She Who Tells A Story" at the Museum of Fine Arts Boston.

As a testament to their artistic importance and impact, these works still speak to audiences today beyond borders. As the title of Tahmineh Monzavi's series "Past Continues" implies, the devastation of war repeats itself, and so does the human tragedy and destruction.