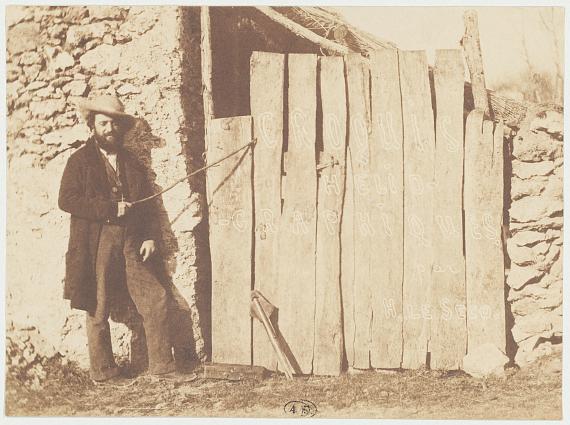 Les mystérieuses photographies d'Henri Le Secq
Exhibition: – 20 Mar 2023

Orangerie des Musées de Sens
135 Rue Déportés et de la Résistance
89100 Sens
+33 03-86 64 46 22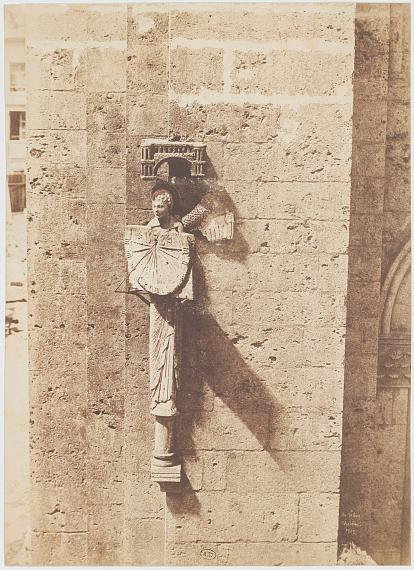 "Les mystérieuses photographies d'Henri Le Secq"

17 December 2022 – 20 March 2023
A new photography exhibition in the Sens Museums' Orangerie, in partnership with the musée des Arts décoratifs (MAD, Paris), hallowed to the photographer Henri Le Secq (1818-1882).

From the earliest photograph produced in Burgundy in 1826, Sens attracted many photographers. Henri Le Secq, one of the greatest of his generation, perhaps at the invitation of Viollet-le-Duc, came to Sens in 1851, to take the first pictures of the monuments and the city. The MAD owns a part of his photographic collection given by his son in 1905. In collaboration with the Musées de Sens, it invites us to discover his work through original calotypes and cyanotypes.

These incredible centenary pictures, full of poetry and mystery, show the real experiment in tints with modern and unexpected frames.