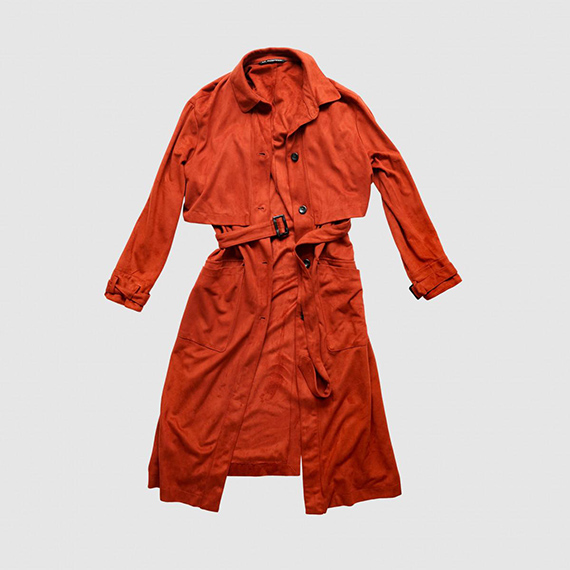 Katalog
L'APPARTEMENT SESSION 6
Exhibition: – 14 May 2023
Wed 8 Mar

Espace Images
Place de la Gare 3
1800 Vevey
+41(0)21-922 48 54
presse@images.ch
www.images.ch/en/
Wed-Sun 14-18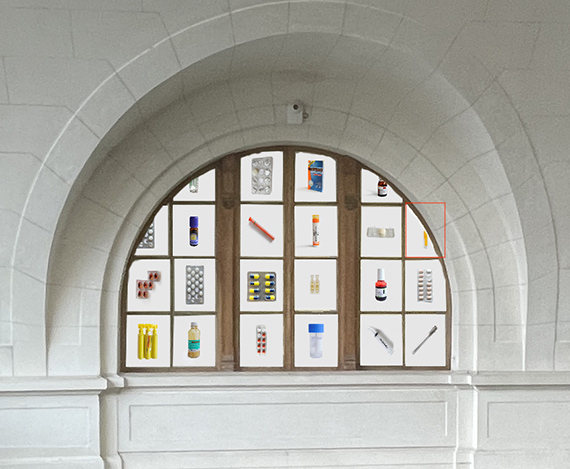 From 8 March to 14 May 2023, L'Appartement – Espace Images Vevey presents its sixth session of exhibitions: "Katalog by Barbara Iweins". Images Vevey is handing Barbara Iweins the keys to L'Appartement to present her photographic and neurotic project presenting the 12,795 photos of the 12,795 objects of her house.

After her nerve-wracking eleventh move and her divorce, Barbara embarked on a unique introspective project, photographing the 12,795 objects in her house, one by one, from the kitchen to the bathroom, via the living room, her three children's bedrooms, and the basement. She then catalogued these objects by colour, material, and frequency of use. Her inventory echoes Jacques Prévert's poem with a fascinating mirror of our consumer society and includes detailed statistics such as "37% of my children's Playmobil figurines are bald".

L'Appartement – Espace Images Vevey represents Barbara's twelfth move, this time into an idealised house which, through the rooms, objects, and the artist's confessions, reveals an intimate and universal self-portrait of a 21st-century mother.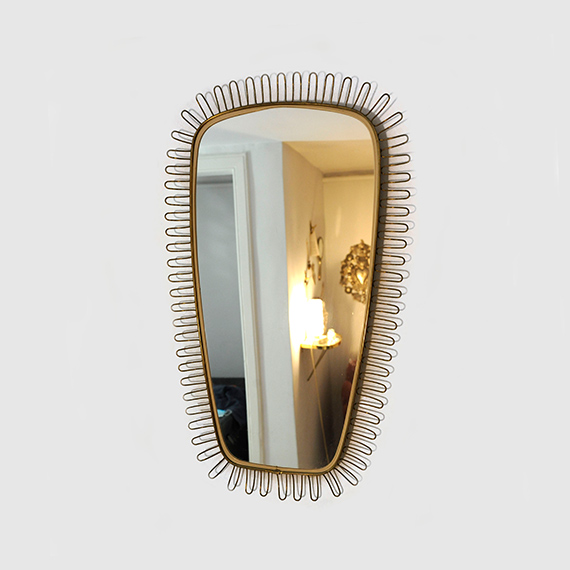 A neurotic collector, as she defines herself, Barbara Iweins is a Belgian photographer who began her artistic career in Amsterdam. She is fascinated by the vulnerability of humans and has never stopped pushing the limits of intimacy. For her series Au coin de ma rue (2010), she entered little by little into the private lives of strangers. In 7AM/7PM (2013), she invited these same strangers to sleep at her home, to capture the innocence and fragility as they awoke. On her return to Brussels, she used her own private life for the first time for a case study: Katalog.