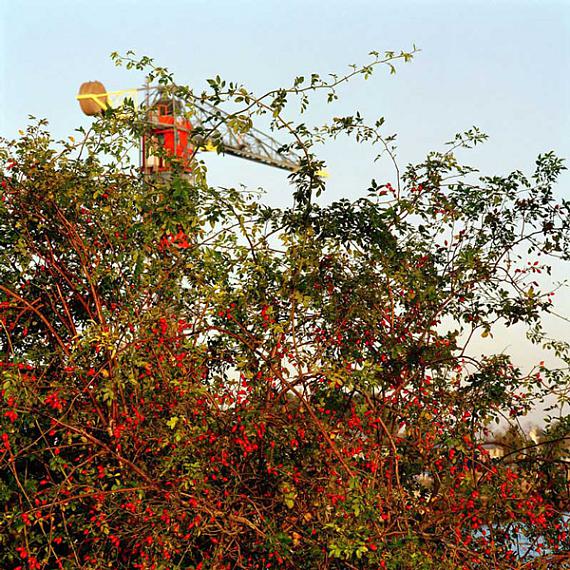 Fringe Nature
MIA 2023 - Milan Image Art Fair
Fair Presentation: 23 Mar – 26 Mar 2023
SUPERSTUDIO MAXI
via Moncucco 35
Milan


MIA Fair
Via San Vincenzo, 22
20123 Milano
+39 (0)2-83241412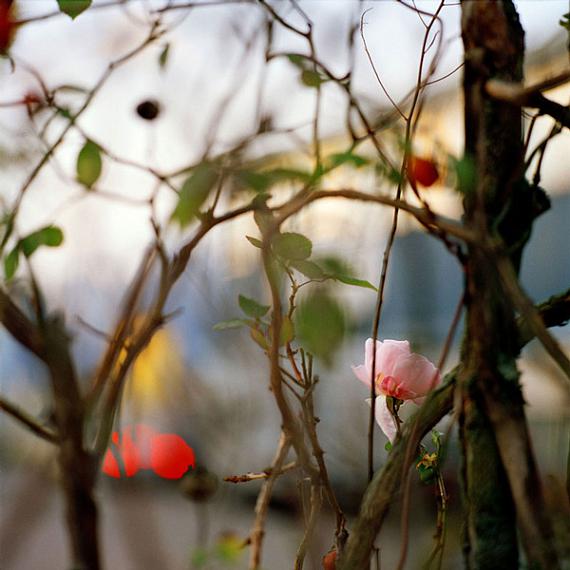 Jacquie Maria Wessels
"Fringe Nature"

MIA 2023 - Milan Image Art Fair

March 23 – 26, 2023
Thursday/Friday 12am – 9pm, Saturday/Sunday 11am – 8pm

MIA 2023 - Milan Image Art Fair - The international photography and moving image art fair
SUPERSTUDIO MAXI, via Moncucco 35 (MM Famagosta), Milan – Italy
At the MIA Fair Milan 2023 (IT), Galerie Baudelaire (BE) proudly presents a solo show with photography by the Dutch artist Jacquie Maria Wessels from her new series Fringe Nature. Her painterly images with a surprising color palette and lighting are as rough as they are poetic. MIA Fair 2023, the most important international photography art fair in Italy, takes place from March 23 – 26, 2023 at the Superstudio Maxi in Milan, Italy.

For Fringe Nature, Wessels captures the meagre bits of natural world that endures in the harsh, industrial landscapes on the outskirts of the cities. During her other project Garage Stills, Wessels gradually began to feel the need for contact with nature while photographing the wondrous universe of traditional garages. Although the viewer's sensation is one of being immersed in a wild and natural place, small details within these images – a crane, a chimney or an abandoned rusty car – betray the presence of a factory or auto repair garage. Her precisely composed analogue photographs show nature's drive to reclaim its own space. Galerie Baudelaire shows also some Garage Faces. These works are part of Wessels' Garage Stills series. If you look closely you can discover 'hidden faces' in the artworks.

Jacquie Maria Wessels lives and works in Amsterdam, the Netherlands; she studied photography at the Gerrit Rietveld Academy and Social Psychology at the Vrije Universiteit, both in Amsterdam. Wessels has developed into an artist who is active in the field of autonomous and documentary photography and who likes to explore a topic for a longer period of time. Her subjects often serve as a framework for investigating the various social conditions and the environment of people.

Wessels' work is exhibited worldwide and is in the collection of various museums and private collections including the Rijksmuseum in Amsterdam (NL), Huis Marseille - Museum for Photography in Amsterdam (NL) and the Surinaams Museum in Paramaribo (SR). Recently the contemporary art museum PAN | Palazzo delle Arti in Naples (IT) showed the solo exhibition Garage Stills with fifty of her works and from the 3rd of June (opening) till the 24th of September 2023 Musée de la Photographie in Charleroi (BE) will show a solo exhibition. In March Ludion (Brussels, Belgium) will publish the photo book Garage Stills & Fringe Nature which will be presented at the MIA Fair 2023.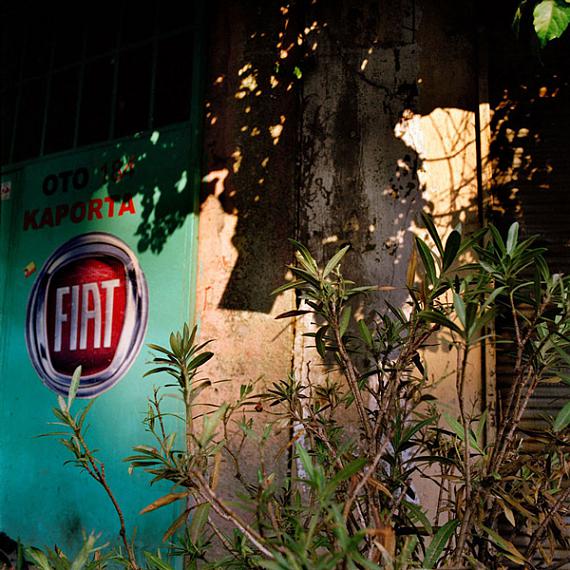 Galerie Baudelaire, a gallery for international contemporary art photography, shows photography with a pronounced evocative character. Photography that surprises, intrigues, irritates and touches. Photography in which fantasy, imagination and individuality take the lead, in the spirit of the art criticism of Charles Baudelaire.