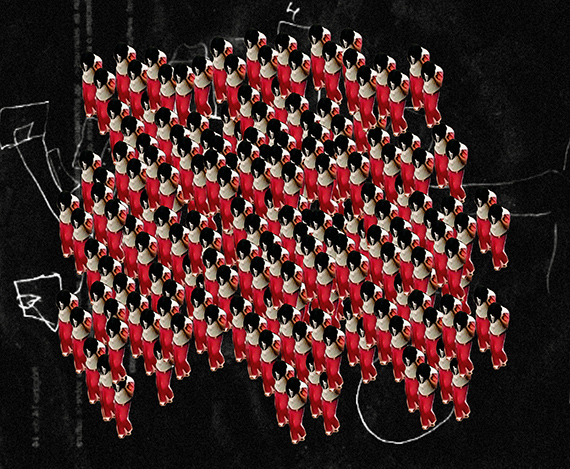 On Mass Hysteria
Exhibition: 30 Jun – 1 Oct 2023
Thu 29 Jun 18:00

PHOTO ELYSEE
Place de la Gare 17
1003 Lausanne
+41(0)21-3169911
Wed-Mon 10-18, Thu 10-20
Artist Laia Abril (Spain, 1986) uses photography, archival documents and multimedia to create her highly political projects, often related to feminist issues and imbued with sociological, historical and anthropological insights. Her long-term projects are structured into different chapters.

The artist will be presenting her latest project at Photo Elysée: On Mass Hysteria (Genesis Chapter), the first draft of which led to her nomination for the Prix Elysée (2018-2020). Mass hysteria is a reaction to circumstances in which women are under extreme stress, feel repressed, or are forced into situations where they cannot communicate or express their thoughts and emotions.

On Mass Hysteria allows us to visualize this language of the pain of female representation throughout history.