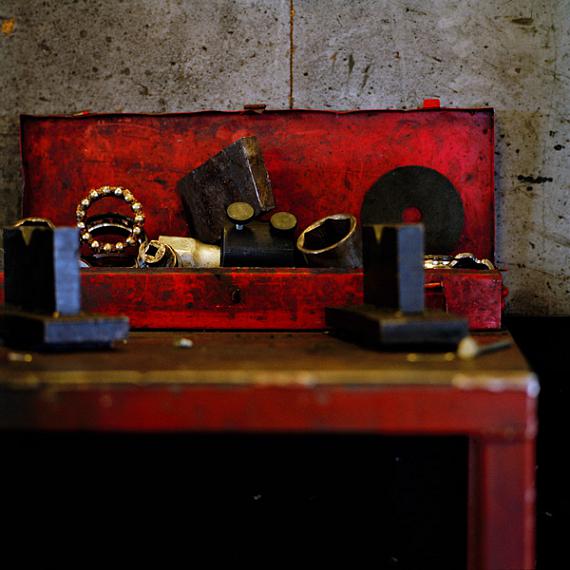 Garage Stills & Fringe Nature
Exhibition: 3 Jun – 24 Sep 2023
Sat 3 Jun 18:30 - 20:30

Musée de la Photographie
11 avenue Paul Pastur
6032 Charleroi
+32(0)71-435810
mpc.info@museephoto.be
www.museephoto.be
Tue-Sun 10-18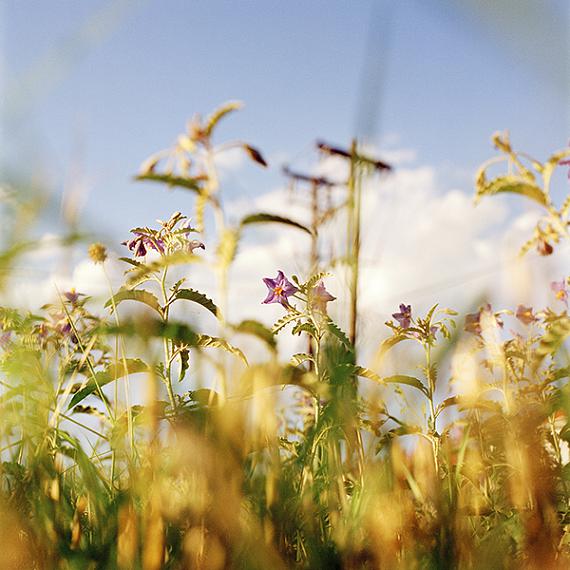 Jacquie Maria Wessels
"Garage Stills & Fringe Nature"

Exhibition: 3 June - 24 September, 2023
The solo exhibition features work from Jacquie Maria Wessels' analogue photo series Garage Stills and Fringe Nature. The raw painterly images with a challenging color palette and surprising lighting show a (male) world that is slowly disappearing, but also nature's drive to reclaim its own space. All new cars feature on-board computers and high-tech gadgets. This means that the very existence of old-fashioned garages is under threat. In light of this fact, photographer Jacquie Maria Wessels travelled the world to take a look inside traditional repair garages in Turkey, Cambodia, Russia, Poland, Morocco, Italy, Cuba, Sri Lanka, South Africa, Tokyo and the Netherlands. When setting up her photographs, she tried 'to combine', she says, 'the beauty and tension of the unknown and to rediscover the objects that make a garage what it is through an intriguing and pictorial still life'.

For Fringe Nature, Wessels captures the meagre bits of natural world that endures in the harsh, industrial landscapes on the outskirts of the cities. During her Garage Stills project, Wessels gradually began to feel the need for contact with nature while photographing the wondrous universe of traditional garages. Although the viewer's sensation is one of being immersed in a wild and natural place, small details within these images – a crane, a chimney or an abandoned rusty car – betray the presence of a factory or auto repair garage. Her precisely composed photographs are as rough as they are poetic.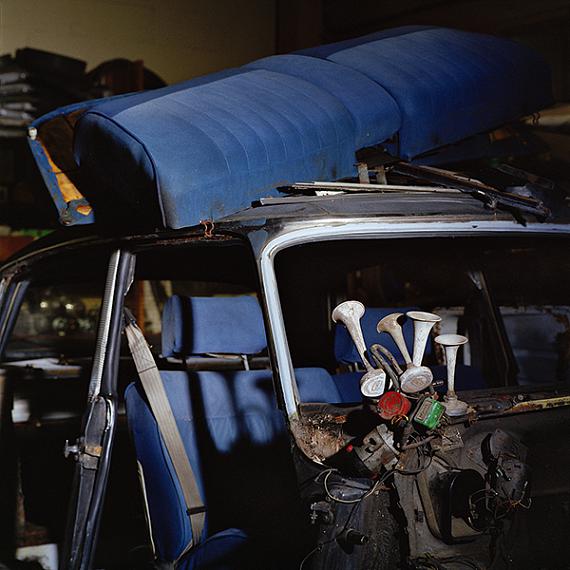 Jacquie Maria Wessels lives and works in Amsterdam, the Netherlands; she studied photography at the Gerrit Rietveld Academy and Social Psychology at the Vrije Universiteit, both in Amsterdam. Wessels has developed into an artist who is active in the field of autonomous and documentary photography and who likes to explore a topic for a longer period of time.

Work by Jacquie Maria Wessels will be on show at the Rijksmuseum Amsterdam this summer in the group exhibition New Horizons - Contemporary photography: www.rijksmuseum.nl

Recently, the contemporary art museum PAN | Palazzo delle Arti in Naples (IT) showed the solo exhibition Garage Stills with around fifty of her works. At the CODA Museum in Apeldoorn (NL), a large scale photo installation by Wessels' was on display in the group exhibition Inside the outside: Pioneers in lens-based media.

Wessels' work is in the collection of various museums and private collections including the Rijksmuseum in Amsterdam (NL), Huis Marseille - Museum for Photography in Amsterdam (NL) and the Surinaams Museum in Paramaribo (SR).

In March 2023, Belgian publisher Ludion (Brussels) released the photo book Garage Stills & Fringe Nature by Jacquie Maria Wessels. The book is now available in the bookstores, including Athenaeum Bookstore and the bookstore of the Stedelijk Museum Amsterdam, and online via Ludion and Idea Books. See also: ludion.be

More information: www.jacquiemariawessels.nl

The exhibition is supported by the Embassy of the Kingdom of the Netherlands in Belgium.