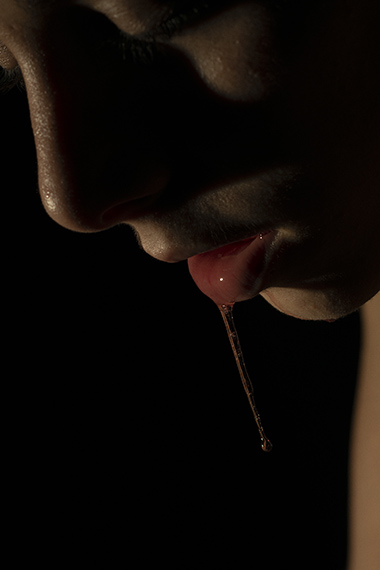 Photo Elysée x Arsenic
Exhibition: 30 Jun – 1 Oct 2023
Thu 29 Jun 18:00

PHOTO ELYSEE
Place de la Gare 17
1003 Lausanne
+41(0)21-3169911
Wed-Mon 10-18, Thu 10-20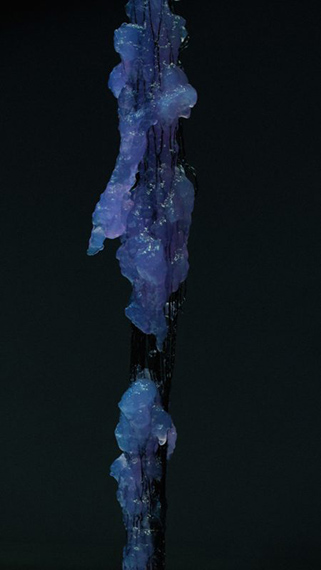 The artist Jagoda Wisniewska (1987) takes over  Le Signal L at the invitation of Photo Elysée in collaboration with Arsenic .

She is interested in the perception of the female body and representations of female sexual and reproductive functions (sexual intercourse, menstruation, birth and breast-feeding). The female body, exposed and sexualised, is also hidden, described by Jean-Paul Sartre as "a series of wet holes and slimy substances". Simultaneously provoking desire and disgust, this "wetness" is both invigorating and threatening.

In this body of work, Jagoda Wisniewska explores the relationship between photography and performance art. She teams up with performer Tamara Alegre to examine the portrayal of the female body and its fluids, using the presence of the camera (and the photographer) as an accomplice in identity experiments.

Born in Bydgoszcz, Poland, in 1987, Jagoda Wisniewska studied photography at Napier University in Edinburgh, and then at the ECAL. Her work focuses on concepts of performativity and portraiture. Her projects examine the roles attributed to women, especially in the domestic realm, and explore the age-old fascination for the mother figure and its representations in photography.