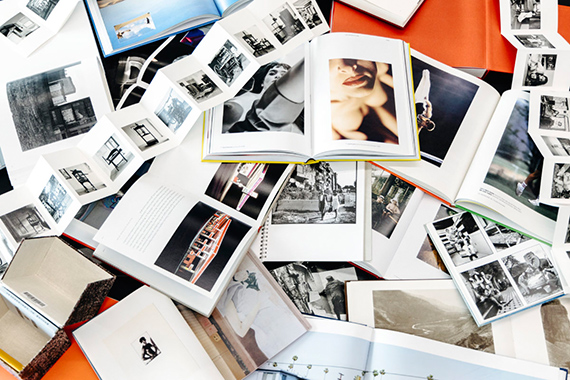 OPEN BOOKS
A PROJECT PHOTO ELYSÉE X EPFL+ECAL LAB
Exhibition: 30 Jun – 1 Oct 2023
Thu 29 Jun 18:00

PHOTO ELYSEE
Place de la Gare 17
1003 Lausanne
+41(0)21-3169911
Wed-Mon 10-18, Thu 10-20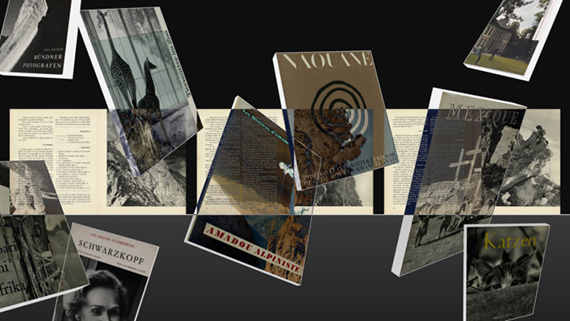 The Open Books exhibition allows the public to discover the richness of photography books, as well as exploring the creative possibilities of this object and its influence on contemporary artists.

For the duration of the show, Photo Elysée will be revealing a selection from its book collection with the creation of a library that snakes through the exhibition space. It allows visitors to browse the books and immerse themselves in the sequences of images.

Bringing together image, typography and text photography books are objects offering myriad creative possibilities. They provide an intimate, tactile experience of a series or subject and give the reader time to appreciate the images and narrative. While social media have become a popular way of sharing pictures, photography books offer an aesthetic experience to immersing one's self in the work of the photographer. Both are structured around sequence, the order of the images, linked with text, captions or commentary.