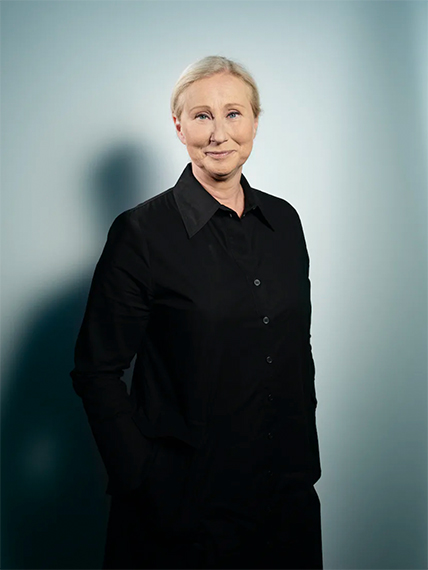 Karin van Gilst appointed director of Foam
Exhibition:
Fri 30 Jun

Foam Fotografiemuseum Amsterdam
Keizersgracht 609
1017 DS Amsterdam
+31 (0)20-5516500
pressoffice@foam.org
www.foam.org
Mon-Wed 10-18; Thu-Fri 10-21; Sat-Sun 10-18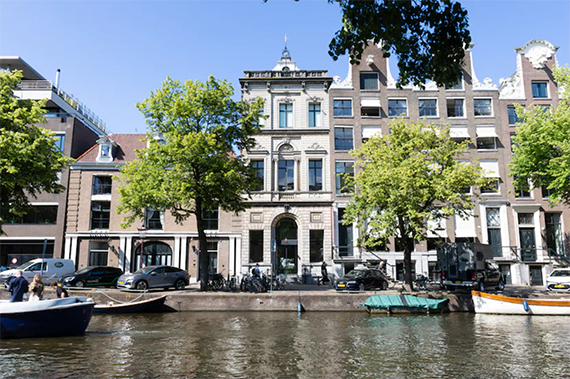 Karin van Gilst appointed director of Foam

The board of Foam photography museum Amsterdam announces the appointment of Karin van Gilst as director from 1 July 2023. Van Gilst, who has been associated with Foam as director ad interim since September 2022, will continue her work from a permanent appointment.

Karin van Gilst (1964) has a long track record in the media and culture sector. Among other things, she was managing director of Stedelijk Museum Amsterdam, managing director of BNNVARA and director of WPG Media (publisher of among others Vrij Nederland, Opzij and Happinez). She is also actively involved in several cultural institutions and charities as a supervisor and advisor.

Chairman of the board Jeroen van Ingen is pleased with the appointment: "Karin has brought calm and focus back to Foam and created a safe and stable working environment. This was also evident from conversations the board had with the team of Foam, which enjoyed working with her. Moreover, the board is positive about the results Karin has achieved and is confident of a sustainable and bright future under her leadership."

Karin van Gilst: "Photography is such an essential medium. It touches on both social and relevant topics. In the past year, I have noticed how Foam can make a difference for photographers, for students, and for all visitors by telling unknown stories, questioning imaging and offering a platform to many. So I didn't have to think twice when the board and team asked if I wanted to stay. Foam is a wonderful place and we have many plans and ideas to make it even more relevant for everyone who wants to be inspired by photography."

Under the leadership of Karin van Gilst as director, Foam will search for a new artistic leader. An open procedure will be launched for this vacancy from September 2023.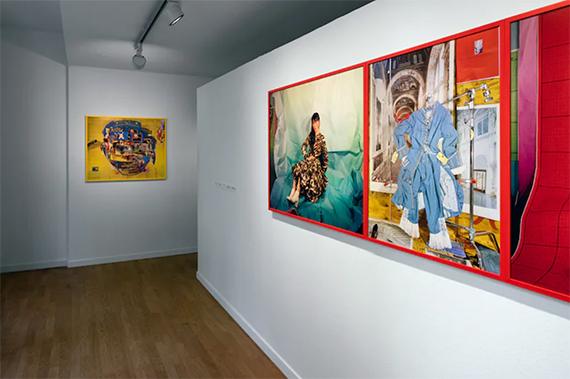 Foam is an internationally operating organization in the field of photography, housed in Amsterdam. With exhibitions, Foam Magazine and other publications, a podcast, research, public program and educational projects, Foam aims to reach the widest possible audience, both online and in the museum and other places around the world. Foam is at the heart of the international photography community and plays a leading role in scouting, presenting and guiding emerging talent. This has resulted in successful international projects and collaborations that reach far beyond the museum's walls.

The following exhibitions are on view at Foam: A Play of Light and Shadow by Ara Güler, S/S 23 by Sara Cwynar and After Anahit by Ece Gökalp. On Mercatorplein, Foam is now showing the open-air exhibition Dad on His Search for Hüseyin by Olgaç Bozalp. Over the summer, 2,500 entries from 106 countries (an absolute record number) will be reviewed for the biennial Foam Talent Call.