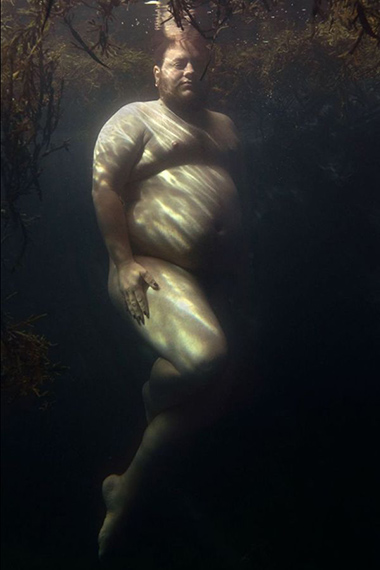 Seahorse Parents
Exhibition: 27 Jul – 27 Sep 2023
Thu 27 Jul 19:00 - 21:00

Foam Fotografiemuseum Amsterdam
Keizersgracht 609
1017 DS Amsterdam
+31 (0)20-5516500
pressoffice@foam.org
www.foam.org
Mon-Wed 10-18; Thu-Fri 10-21; Sat-Sun 10-18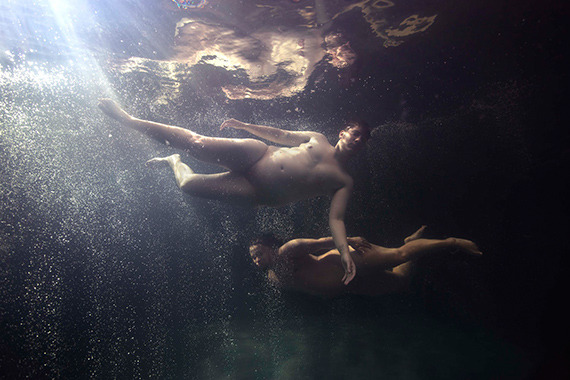 Come and celebrate the opening of Seahorse Parents by Miriam Guttmann. You are welcome at Foam on Thursday 27 July from 19.00 until 21.00 hrs for this festive opening.
As part of Queer & Pride Amsterdam 2023, Foam is proud to present Seahorse Parents by renowned filmmaker and photographer Miriam Guttmann. In this project, Guttmann investigates gender and identity while challenging prevailing cultural ideas of femininity and masculinity. The artist's whimsical images highlight and celebrate the image of pregnant transgender people.

In the series, four pregnant transgender men proudly present themselves as 'Seahorse Parents', as the seahorse is the only species in the entire animal kingdom where the males are the baby carriers. What is a pregnant body 'supposed' to look like? How do these pregnant transgender men navigate a biased world? And what world do the parents hope to bring their children into?

While changing laws in the United States make it increasingly difficult for trans and non-binary people to maintain control over their bodies and choices, Liam (who is based in the US) participated in the project:

"I want the viewer to see that trans and non-binary people are just like all other people, and that we have the same desire to grow and love our families as cisgender people do. Seahorse Parents is about putting our stories out into the world. It shows our budding families in the most beautiful light."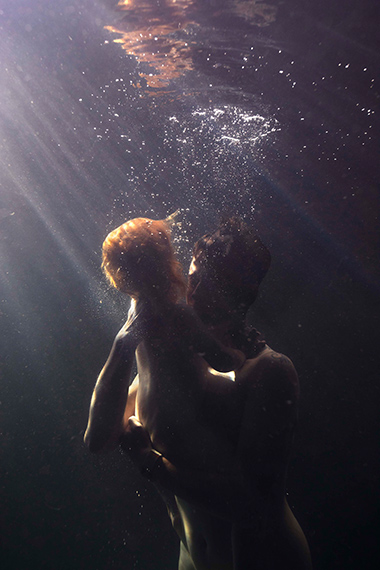 Miriam Guttmann (b. 1994) is an Amsterdam-based documentary director and photographer. In her work, Miriam aims to broach sensitive subjects, such as identity, parent-child relationships, sexuality, and social injustice. Through her open attitude she strives to demonstrate the nuances of her subjects in a society prone to black-and-white thinking, to create empathy and reliability.

Her three-part series Seeds of Deceit was selected for the prestigious Sundance Film Festival, Pix Europa and was broadcast on Dutch television by the VPRO (2021). Her graduation film, with the same title, won several international awards. In 2020, Guttmann directed the documentary The Laws of the Sea, which was nominated for a Tegel, the most renowned Dutch prize for journalism. She is currently working on two feature-length documentaries called Front Row and Sanda Dia to be released in 2024 and 2025.