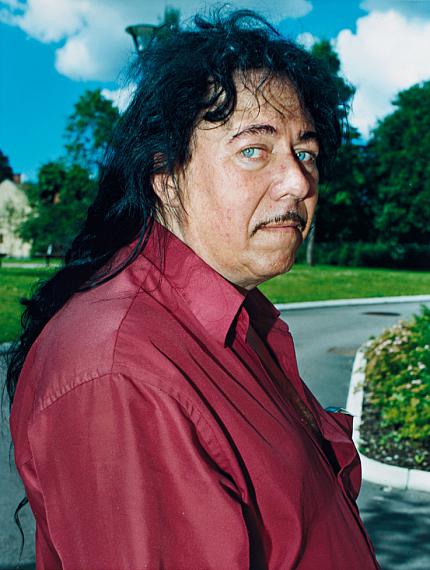 From Back Home, Sketch Of Paris
Exhibition: 19 Oct – 30 Nov 2023
Thu 9 Nov

Hamburg Werkstatt Fotografie
Bernhard-Nocht-Str. 8
20359 Hamburg
+49 152 -061 598 14
info@hamburgwerkstattfotografie.com
www.hamburgwerkstattfotografie.com
Wed-Sat 11-18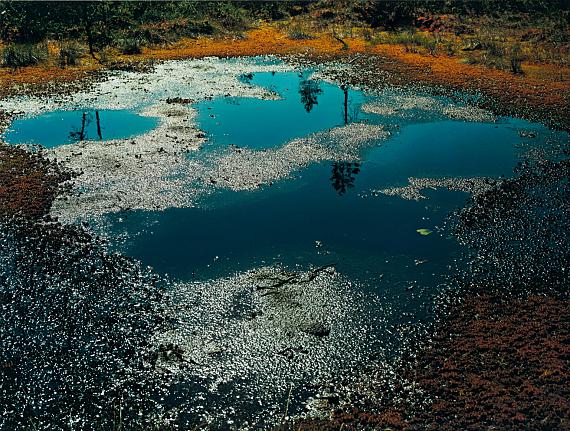 JH Engström
"From Back Home and Sketch of Paris"

Exhibition: 19 October - 30 November 2023

Vernissage: Thursday, 19 October, 7pm
Artist Talk: 20 October, 7pm
Maybe you can't really go back home.
But this is where I'm from.
These images pay homage,
to the people and landscapes that are my origins.
I've returned to something my body and emotions recognize.
JH Engström

"From Back Home" and "Sketch of Paris" are two bodies of work that firmly represent the duality of place for Swedish photographer, JH Engström (b.1969), who has, from an early age lived in Paris and the countryside of Varmland, and has consistently documented his urban and rural existence and the people, landscape and things that make an intuitive reference to his emotional being.

"From Back Home" was a collaboration with Anders Petersen and was published in 2009. It was awarded the prestigious book prize by Les Recontres d'Arles. The work comprises a multifarious collection of coloured and black and white portraits, landscapes, still-lives, close-ups and aerial shots. The images are united by a sense of spontaneity, an ephemeral tone that lends them an air of tenderness. These are works of intimacy and loss, exploring questions of time, memory and the possibility of return.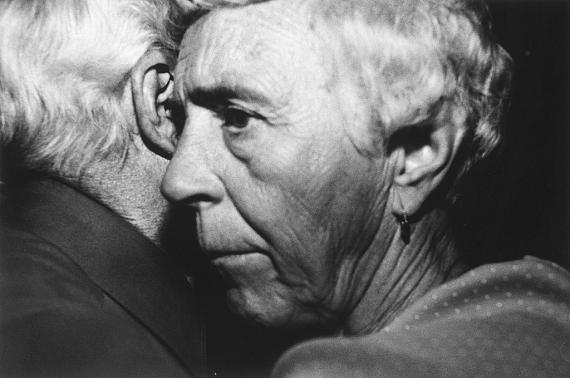 "Sketch of Paris" is a collection of photographs. For more than 20 years JH Engström has spent time living and working in Paris, a city that, like New York, has a long photographic pedigree; countless photographers have been inspired by its iconic architecture and busy streets.

"Sketch of Paris," however, is hardly a catalog of classic Parisian scenes, offering instead a raw yet lyrical portrayal of the artist's misadventures, loves and random encounters in its streets, bars and artist lofts--an entirely personal Paris. Drawing more from Nan Goldin and Anders Peters than Atget or Henri Cartier-Bresson, Engström brings us on a gritty, no-holds-barred guided tour of life in his adopted city. Sketch of Paris comprises of colour and black-and-white photographs--self-portraits, nudes, portraits of lovers, friends, strangers and the occasional street scene--all shot between 1991 and 2012, tracing a critical time during the development of the artist's own voice and vision. The book was published in 2013 by Aperture/Max Ström.

"Twenty years of photos taken in Paris and, thankfully, nary a glimpse of the Eiffel Tower. Engstrom's photos are more about the unseen Paris. Scary, tough, smoking-cigarettes-and-partying-hard Paris. This book is a sensory overload of full-bleed photos, mixing black and white with color effortlessly. It's a diary of a life lived very, very . . . interestingly." (Amy Kellner, The New York Times Magazine)

JH Engstrom has had many solo shows including one at The Finnish Museum of Photography (Helsinki, Finland, 2018), at the Värmlands Museum (Sweden, 2017 and 2009); FOAM Amsterdam (Netherland, 2014); National Media Museum, Bradford (United Kingdom, 2010) or at the Hasselblad Center, Gothenburg (Sweden, 2005).

His photographs have joined the collections of the Fotomuseum Winterthur (Winterthur, Switzerland); the Museum of Fine Arts, Houston (USA); the Moderna Museet in Stockholm (Sweden) or again the Musée Nicéphore Nièpce (Chalon-sur-Saône, France).

He has authored many publications, including Shelter (1997); Trying to Dance (Journal, 2003); Haunts (Steidl, 2005); CDG/JHE (Steidl, 2008); Foreign Affair (Super Labo, 2011); La Résidence (Journal, 2009); From Back Home (Max Ström, 2009); Sketch of Paris (Aperture, 2013); Långt Från Stockholm (Aron Mörel, 2013), Ende und Anfang, Early Trips (André Frère Éditions, 2013); Tout va bien (Aperture, 2015); Revoir (Akio Nagasawa Publishing / Journal, 2017); Crash (Akio Nagasawa Publishing, 2018); and four films and video installations: Här/Ici/Here (shortfilm, 5 mn., JH Engström, 2017); The Words (simultaneous screenings, 6h., 2017); Bertil and Maggan : a documentary (28 mn, Jenny Örnborn, Story, 2006); A film about/with Anders Petersen (52 mn, JH Engström, 2006).

He is the recipient of international prizes and grants including the Leica Oskar Barnack Prize (Tout Va Bien, 2015); the Golden Letter (La Résidence, 2012); the Rencontre d'Arles photobook prize (From Back Home, with Anders Petersen, 2009); he was shortlisted for the Deutsche Börse Photographic Prize (Trying to Dance, 2005) and received a grant from the Andrea Frank Foundation (1998). He is the winner of the Photographic Book of the year in Sweden (with Shelter, 1998).