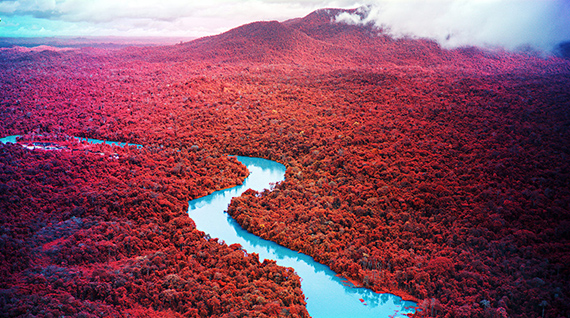 BROKEN SPECTRE
Exhibition: 3 Nov 2023 – 25 Feb 2024
Thu 2 Nov 18:00

PHOTO ELYSEE
Place de la Gare 17
1003 Lausanne
+41(0)21-3169911
Wed-Mon 10-18, Thu 10-20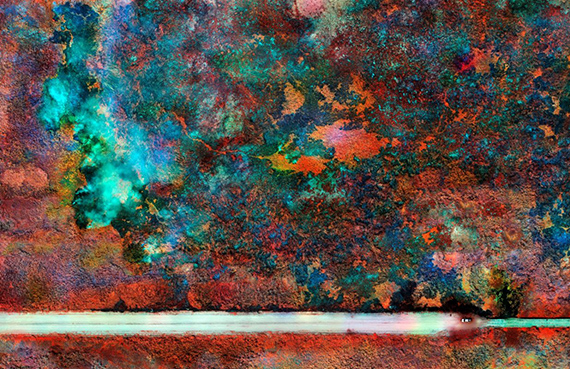 Richard Mosse (Ireland, 1980) gained recognition for his socially committed documentaires often presented via immersive and monumental installations. He is known for his landscapes in shades of red and pink from the series Infra (2010) depicting the civil war in the Democratic Republic of Congo. More recently, he has focused on migratory flows, which he captures with military thermal imaging cameras (The Castle, 2017, Incoming, 2018).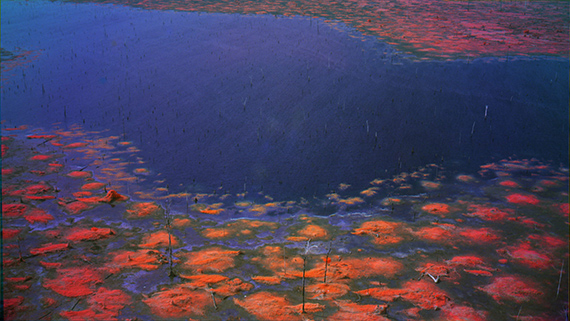 Broken Spectre, shot over three years, plunges into the heart of the Brazilian Amazon. With this monumental video installation, Mosse shows the devastating impact of deforestation in the Amazonian forest.

Playing with different scales and perspectives, the artist offers a striking portrayal of the scope and organisation of the environment's destruction. Switching between aerial views and sequences shot in remote areas of the world's lagest tropical forest, Broken Spectre represents an alarm bell that warns of the rainforest's disappearance.