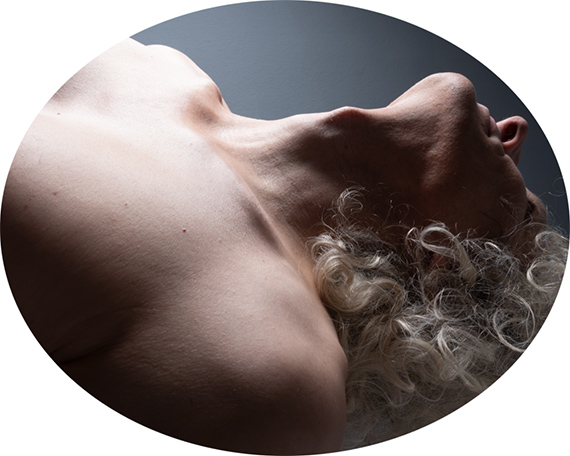 A LAKE IN THE EYE
Exhibition: 3 Nov 2023 – 25 Feb 2024
Thu 2 Nov 18:00

PHOTO ELYSEE
Place de la Gare 17
1003 Lausanne
+41(0)21-3169911
Wed-Mon 10-18, Thu 10-20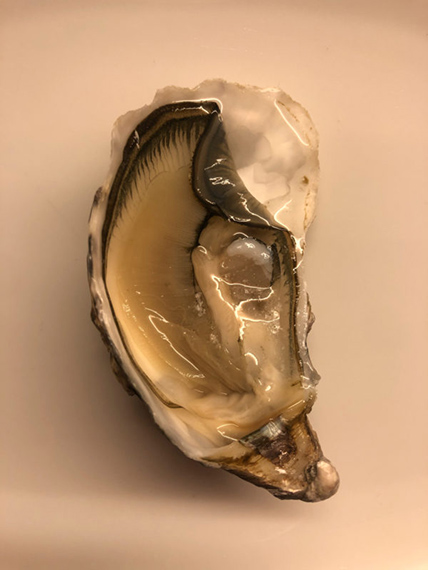 A key figure in contemporary photography in Lausanne, Virginie Otth (Switzerland, 1971) presents four previously unseen works, as well as her first film. This monographic exhibition brings together works that combine the various interests and reflections that have animated the artist for many years, and which question the relationship to the fragmentary, lacunar and ever-renewed world offered by photography, but also by our gaze and our perception.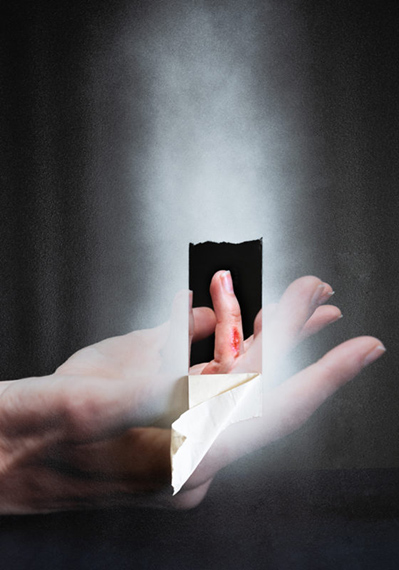 A monumental work entitled Multiple/désirs, which makes its debut in the museum's collection, deals with the question of the object of feminine desire. In his work Jardins, images printed on cardboard that line the exhibition space establish a link with the very concrete world of the idea of nature, the ephemeral, even the precarious.

Photo Elysée would like to thank Parmigiani Fleurier, its exclusive watchmaking partner. Parmigiani Fleurier is exclusive partner of the Prix Elysée.