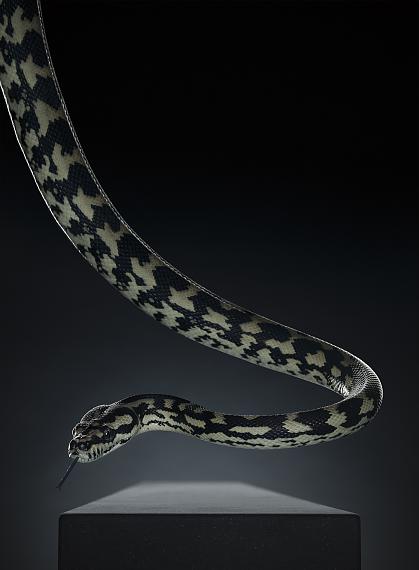 KWS-Kunstpreis 2023
Exhibition: 2 Nov – 25 Nov 2023
Fabian & Claude Walter Galerie
Rämistrasse 18
8001 Zürich
+41 44-4404018
galerie@fabian-claude-walter.com
www.fabian-claude-walter.com
Wed-Fri 14-18:30, Sat 12-16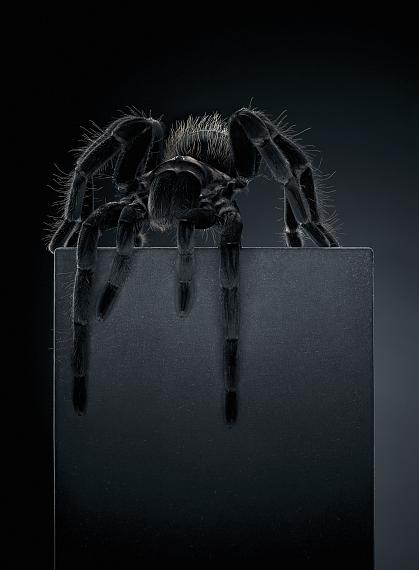 Peter Hebeisen
Art Award of the Keller-Wedekind-Foundation KWS 2023

Exhibition: 2 until 25 November 2023
Oepning & Award ceremony with Laudatio by Nadine Olonetzy: 1st November 2023, 6.30 pm

Artist Talk: 11 November, 2 pm

Anna Wesle (Museum Franz Gertsch) and Detta Kälin (KWS) in conversation with Peter Hebeisen.
This year, the Keller-Wedekind Foundation (KWS) is awarding its highly endowed art prize to the photographer Peter Hebeisen, who lives in Zurich.

Hebeisen's photographic series revolve around the theme of portraiture. His photographs are interpretations of what the camera lens captures. It is the sharp look behind and below the visible surface that surface that allows penetration into the subcutaneous landscape of man, animal and nature.

The 20th Century European Battlefields series is remarkably topical. Peter Hebeisen photographed places in Europe where the great battles of World War I and World War II took place. Where nature and cities were devastated for miles around and thousands of people died, there are today towns, tranquil woods or idyllic beaches with sun umbrellas and ice cream stands. Yet it is war photography that, as it were, posthumously portrays the place and its dead.

Hebeisen's latest series of Swiss glaciers, What remains, is also impressive. The photograph brings the glacier as a living being that suffers and dies - a fascinating counterpoint to the beauty of the mountain world.

The Keller-Wedekind Foundation (KWS) promotes figurative art in Switzerland. The KWS has awarded its prize every two years since 2013.

Peter Hebeisen is the sixth recipient of the KWS Art Award after Gabriella Gerosa, Joëlle Flumet, Thomas Ritz, Tobias Weber and Andrea Muheim. It is one of the highest endowed privately financed Art Wards in Switzerland. It is worth 70'000 Swiss francs. The artist receives 10'000 Swiss francs and at least one work is purchased by the foundation. The sponsorship also includes an exhibition at the Zurich gallery Fabian & Claude Walter and the production of the work catalogue.

The 100-page exhibition catalogue contains around 60 illustrations and a text by the author and editor Nadine Olonetzky. The KWS work catalogues are distinguished by their content and careful compilation. This prestigious support is provided with staying power, away from short-lived trends and fashionable marketing. The evaluation of the respective artists takes place in a concentrated process. Artists do not submit their works to the KWS, but are selected by the foundation through permanent, intensive observation of the Swiss art scene.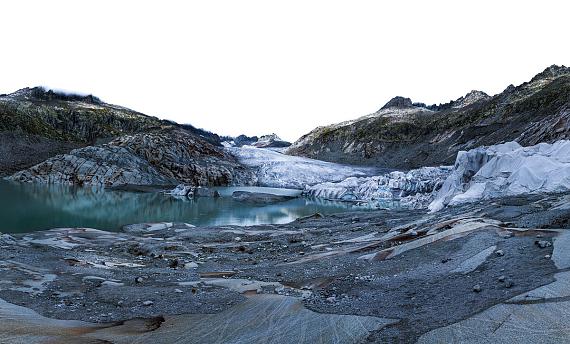 Peter Hebeisen
Kunstpreis der Keller-Wedekind-Stiftung KWS 2023

Dauer der Ausstellung: 2. bis 25. November 2023
Eröffnung & Preisverleihung mit Laudatio von Nadine Olonetzy: 1. November 2023, 18.30 Uhr

Künstlergespräch: 11. November, 14 Uhr
Anna Wesle (Museum Franz Gertsch) und Detta Kälin (KWS) im Gespräch mit Peter Hebeisen
Die Keller-Wedekind-Stiftung (KWS) vergibt ihren hochdotierten Kunstpreis dieses Jahr an den in Zürich lebenden Fotografen Peter Hebeisen.

Hebeisens fotografische Serien kreisen um das Thema Porträt. Seine Fotografien sind Interpretationen dessen, was das Objektiv der Kamera einfängt. Es ist der scharfe Blick hinter und unter die sichtbare Oberfläche, der das Eindringen in die subkutane Landschaft von Mensch, Tier und Natur ermöglicht.

Die Serie 20th Century European Battlefields ist von bemerkenswerter Aktualität. Peter Hebeisen fotografierte Orte in Europa, an denen die großen kriegerischen Schlachten des 1. und 2. Weltkrieges stattfanden. Wo kilometerweit Natur und Städte verwüstet wurden und Tausende von Menschen starben, befinden sich heute Städte, lauschige Wäldchen oder idyllische Strände mit Sonnenschirmen und Eisständen. Dennoch ist es Kriegsfotografie, die gleichsam posthum den Ort und seine Toten porträtiert.

Beeindruckend ist auch Hebeisens neueste Serie der Schweizer Gletscher What remains. Die Aufnahme rückt den Gletscher in die Nähe eines lebendigen Wesens, welches leidet und stirbt – ein faszinierender Kontrapunkt zur prachtvollen Schönheit der Bergwelt.

Die Keller-Wedekind-Stiftung (KWS) fördert gegenständliche Kunst in der Schweiz. Die KWS vergibt ihren Preis seit 2013 alle zwei Jahre.

Peter Hebeisen ist nach Gabriella Gerosa, Joëlle Flumet, Thomas Ritz, Tobias Weber und Andrea Muheim der sechste Träger des KWS-Kunstpreises. Es ist einer der höchstdotierten ausschliesslich privat finanzierten Kunstpreise in der Schweiz. Sein Wert beläuft sich auf 70'000 Schweizer Franken: Der Künstler erhält 10'000 Franken, mindestens ein Werk wird von der Stiftung angekauft; zudem gehören zur Förderung eine Ausstellung in der Zürcher Galerie Fabian & Claude Walter und die Produktion des Werkkatalogs. Der über 100-seitige Katalog zur Ausstellung enthält rund 60 Abbildungen und den Text der Redaktorin und Autorin Nadine Olonetzky. Die Werkkataloge der KWS zeichnen sich durch Gehalt und eine sorgfältige Zusammenstellung aus. Diese namhafte Förderung wird mit einem langen Atem, abseits von kurzlebigen Strömungen und modischem Marketing verfolgt. Die Evaluation der jeweiligen Kunstschaffenden spielt sich in einem konzentrierten Prozess ab. Kunstschaffende reichen bei der KWS ihre Werke nicht ein, sondern sie werden durch permanente, intensive Beobachtung der Schweizer Kunstszene von der Stiftung ausgewählt.