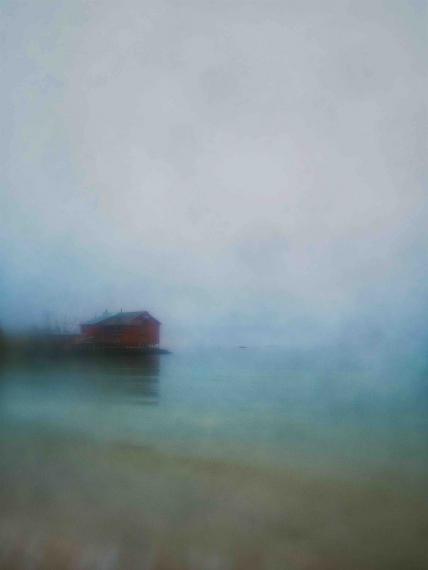 EUROPE IN DREAMS
Saison 2023 – 2024: FORMENSPRACHE
Exhibition: 14 Oct 2023 – 7 Oct 2024
CLERVAUX - CITÉ DE L'IMAGE
11, Grand-Rue
9710 Clervaux
+352-27 800 283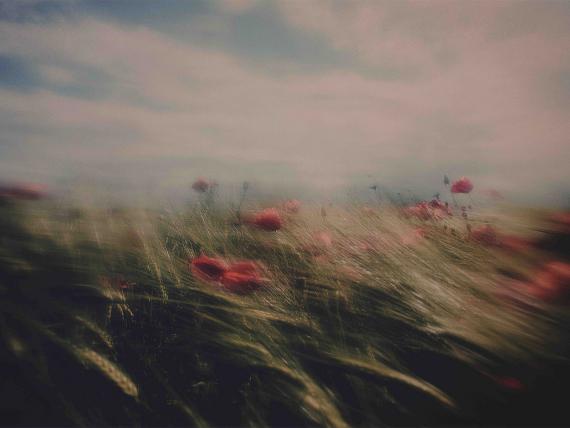 Thaddäus Biberauer
"EUROPE IN DREAMS"

Jardin de Lélise, Montée de l'Église
EN

Photographer Thaddäus Biberauer takes us on his journeys through the nature of Europe. From the gloomy forest landscape, wild rivers, dancing flower fields to the sand dunes and the sea. The blurred snapshots, staged almost picturesquely, invite us to dream. Reality blurs, one loses oneself in space and time. By deliberately manipulating the photographs, he puts his own stamp on his pictures, while photographing with filters offers a multitude of possibilities for experimentation and design.

Intuitively, Thaddäus Biberauer captures every sight, engaging with his personal connection to nature. Soft colours and gentle lighting with somewhat dramatic contrasts are in dialogue with each other. Every emotion and mood is captured, while Thaddäus Biberauer's photographs also have nostalgic elements and allow feelings and memories to be preserved in a visual way.

Thaddäus Biberauer, born and raised in Austria. His main profession is as a software engineer. Since 2019, he has been intensively exploring the medium of photography and has integrated photography into his everyday activities. After a short time, the handling with his camera and photography itself captured him, so that this became his main activity.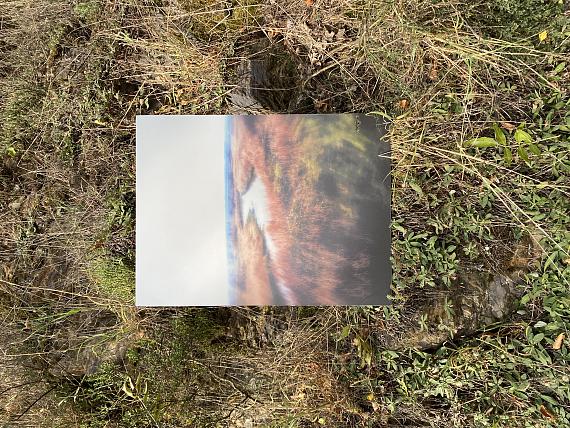 DE

Der Fotograf Thaddäus Biberauer nimmt uns mit auf seine Reisen durch die Natur Europas. Von der düsteren Waldlandschaft, wilden Flüssen, tanzenden Blumenfeldern über die Sanddünen bis hin zum Meer. Die verschwommenen Momentaufnahmen, fast malerisch in Szene gesetzt, laden zum Träumen ein. Die Realität verwischt, man verliert sich in Raum und Zeit.

Durch die absichtliche Verfremdung der Fotografien, drückt er seinen Bildern sozusagen seinen eigenen Stempel auf, durch das Fotografieren mit Filtern bietet es eine Vielzahl an Möglichkeiten zum Experimentieren und zur Gestaltung.

Intuitiv hält Thaddäus Biberauer jeden Anblick fest, setzt sich mit seiner persönlichen Verbindung zur Natur auseinander. Weiche Farben und sanfte Beleuchtung mit etwas dramatischen Kontrasten stehen im Dialog zueinander. Jede Emotion und Stimmung werden festgehalten, dabei haben die Fotografien von Thaddäus Biberauer auch nostalgische Elemente und ermöglichen Gefühle und Erinnerungen auf eine visuelle Art und Weise zu bewahren.

Thaddäus Biberauer, geboren und aufgewachsen in Österreich. Hauptberuflich ist er als Softwareentwickler tätig. Seit 2019 befasst es sich intensiv mit dem Medium der Fotografie und integrierte das Fotografieren in seine alltäglichen Aktivitäten. Nach kurzer Zeit fesselte ihn die Handhabung mit seiner Kamera und die Fotografie als Ganzes, sodass dies zu seiner Hauptaktivität wurde.

FR

Le photographe Thaddäus Biberauer nous emmène dans ses voyages à travers la nature européenne. Des paysages forestiers sombres, des rivières sauvages, des champs de fleurs dansants, des dunes de sable jusqu'à la mer. Les instantanés flous, mis en scène de manière presque picturale, invitent à rêver. La réalité s'estompe, on se perd dans l'espace et le temps.

En détournant volontairement les photographies, il imprime pour ainsi dire sa propre signature à ses images ; en photographiant avec des filtres, il offre une multitude de possibilités d'expérimentation et de création.

Thaddäus Biberauer retient intuitivement chaque vue, se confrontant à son lien personnel avec la nature. Les couleurs douces et l'éclairage souple, avec des contrastes quelque peu dramatiques, dialoguent entre eux. Chaque émotion et chaque ambiance sont capturées. Les photographies de Thaddäus Biberauer ont également des éléments nostalgiques et permettent de conserver des sentiments et des souvenirs d'une manière visuelle.

Thaddäus Biberauer est né et a grandi en Autriche. Il travaille à la base comme programmeur de logiciels. Depuis 2019, il s'intéresse de près au médium de la photographie et a intégré la prise de vue dans ses activités quotidiennes. En peu de temps, la manipulation de son appareil photo et la photographie dans son ensemble l'ont fasciné, au point d'en faire son activité principale.