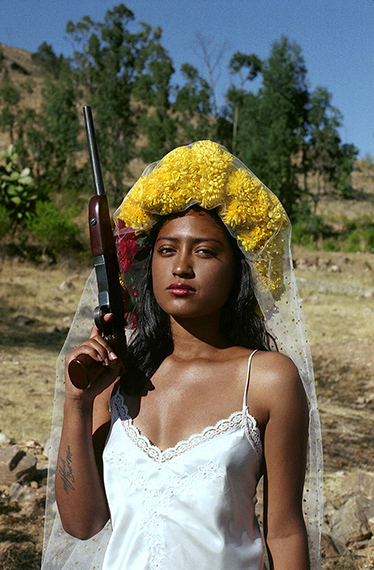 Foam Talent 2024-2025
Exhibition: 23 Feb – 22 May 2024

Foam Fotografiemuseum Amsterdam
Keizersgracht 609
1017 DS Amsterdam
+31 (0)20-5516500
pressoffice@foam.org
www.foam.org
Mon-Wed 10-18; Thu-Fri 10-21; Sat-Sun 10-18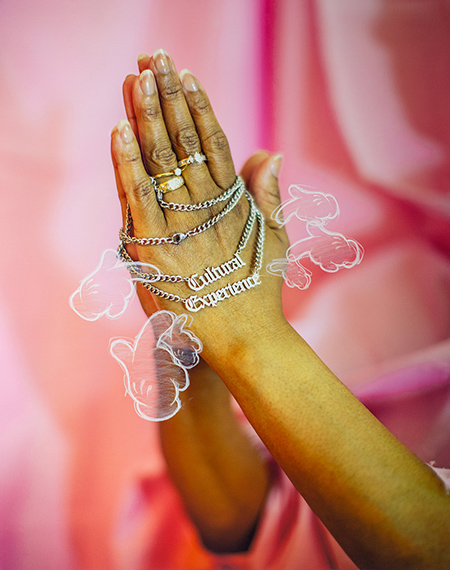 Foam gladly announces the twenty selected artists of the Foam Talent Call 2023. This group of photographers from all over the world will participate in the biennial Foam Talent mentorship programme including various activities, that will take place in 2024 and 2025. They will gain international exposure with a publication in Foam Magazine's Talent Issue, debut with a group exhibition at Foam that will travel further in 2025 and have the chance to present their work on Foam's digital platform. Additionally, the Talents get the opportunity for their work to be added to the prestigious Art Collection Deutsche Börse of the Deutsche Börse Photography Foundation.

This year's Talent Call features a remarkably diverse pool of talents from 106 countries. The 2,480 submissions, which include 4,960 projects and 47,054 images, showcase a broad spectrum of artistic focus and creative ingenuity.

As seen in previous years the talent submissions were very much a reflection of the times we live in, covering a broad spectrum of current themes relating to all aspects of society. The topics of interest range from migration to the danger of internet algorithms, and from questioning gender roles to colonialism.

New practices include the use of digital platforms and algorithms, expanding the artists' scope and reach. This digital democratisation allows them to engage with a broader audience and offers a global stage for their genuine artistic voices. The presence of new technologies was very noticeable, with artificial intelligence being the number one newcomer of the year. The jury, consisting of the curatorial team of Foam, believes this edition of Foam Talent really is a celebration of those who dare to experiment.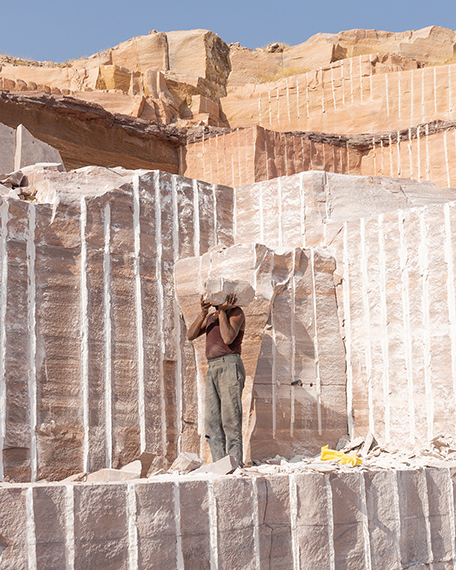 The Talent Issue of Foam Magazine (#65) will be released in February 2024.

Foam Talent will be on show at Foam from 23 February – 22 May 2024 and Foam Talent digital will be online from February 2024 onwards. Foam Talent will travel in 2025, location to be confirmed.

The Foam Talent programme and the Talent Issue of Foam Magazine are supported by the VandenEnde Foundation and the Deutsche Börse Photography Foundation.