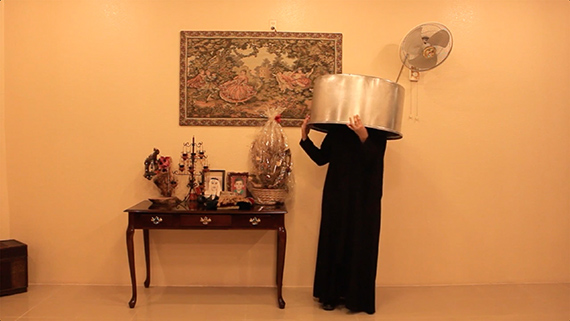 Fonāna
Contemporary female artists from Saudi Arabia
Exhibition: 17 Nov 2023 – 14 Feb 2024
Thu 16 Nov 17:30

Foam Fotografiemuseum Amsterdam
Keizersgracht 609
1017 DS Amsterdam
+31 (0)20-5516500
pressoffice@foam.org
www.foam.org
Mon-Wed 10-18; Thu-Fri 10-21; Sat-Sun 10-18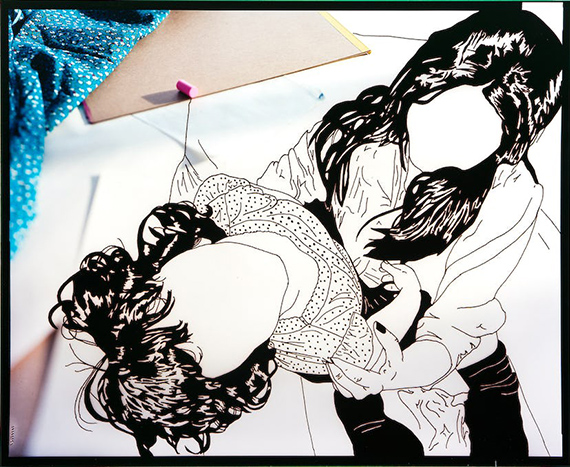 Foam proudly presents the exhibition Fonāna (فنانة meaning 'female artist' in Arabic). This unique showcase delves into the world of contemporary female artists from the Kingdom of Saudi Arabia, capturing their candid perspectives from within the nation.

The exhibition brings together the work of eight contemporary female artists who live or have lived in Saudi Arabia. It offers a unique perspective on a country that, by Western standards, is often seen as conservative and of which the accessibility to outsiders is sometimes underestimated.

Fonāna serves as a platform for female artists from Saudi Arabia, offering an international audience a glimpse into their artistic perspectives as they navigate the multifaceted aspects of contemporary Saudi society, which include unique societal norms and local dynamics. Through their work they express personal concerns and explore their ideals.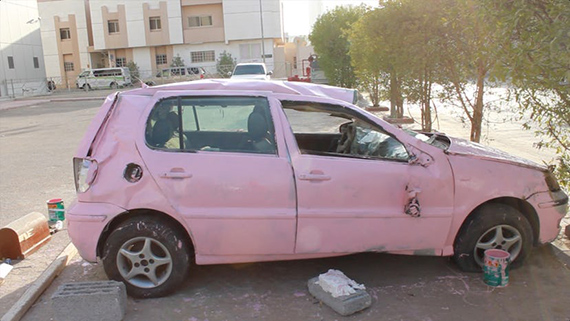 The exhibition presents the work of the eight artists: Sarah Abu Abdallah (Saudi Arabia, 1990), Manal AlDowayan (Saudi Arabia, 1973), Reem Al Faisal (Saudi Arabia, 1973), Sara Alghesheyan (Saudi Arabia, 1993), Jowhara AlSaud (Saudi Arabia, 1978), Zahra Bundakji (Saudi Arabia, 1990), Sara Khoja (Saudi Arabia, 1978), and Maha Malluh (Saudi Arabia, 1959).

The exhibition Fonāna is initiated by Foam and made possible thanks to the Greenbox Museum. The Greenbox Museum, founded by Aarnout Helb, operates independently and free from governmental or external fund affiliations.

Fonāna can be seen from 17 November 2023 – 14 February 2024 at Foam. Open daily 10.00 - 18.00 hrs, Thurs/Fri 10.00 - 21.00 hrs.