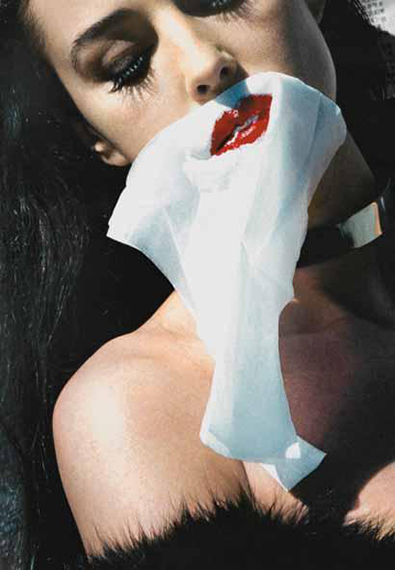 Fact & Fiction
Exhibition: 18 Nov 2023 – 1 May 2024

Marta Ortega Pérez (MOP) Foundation
Muelle de Batería s/n
15006 A Coruña
981-
Mon-Thu 10-20; Fri 10-21; Sat, Sun 11-21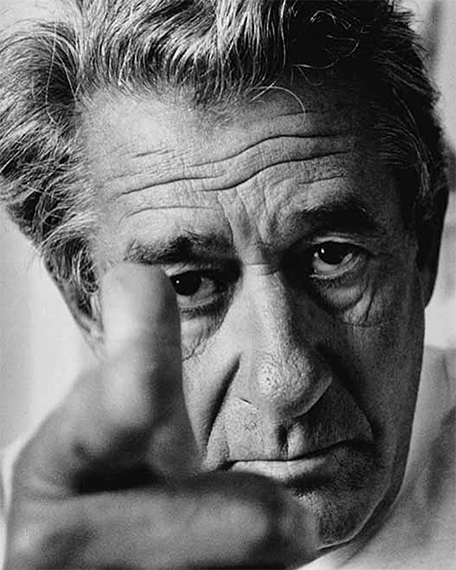 The MOP Foundation is proud to host Helmut Newton – Fact & Fiction, the new exhibition in A Coruña that intertwines the personal and the professional. The exhibition begins with a sequence of Polaroids which give an immediate insight into the way Newton worked. The Polaroids were an important element in helping him build the picture that he had visualised. The display of magazine spreads reminds us that in most cases the pictures Newton was building were intended for the magazine page – Helmut's primary point of encounter with his audience.

As the show unfolds into a dazzling sequence of images, we realise that we have entered Newton's world – where we are left to disentangle for ourselves what is fact and what is fiction. This is a world of the imagination, yet the intriguing universe into which we are drawn is staged in contexts we recognise as real. It is a world of hints and allusions – including knowing references to historic artists, among them Manet, Velazquez. and May Ray, to Alfred Hitchcock and to the melodrama of film noir. We are invited to see the world anew through Newton's exceptional, razor-sharp, and revealing eyes.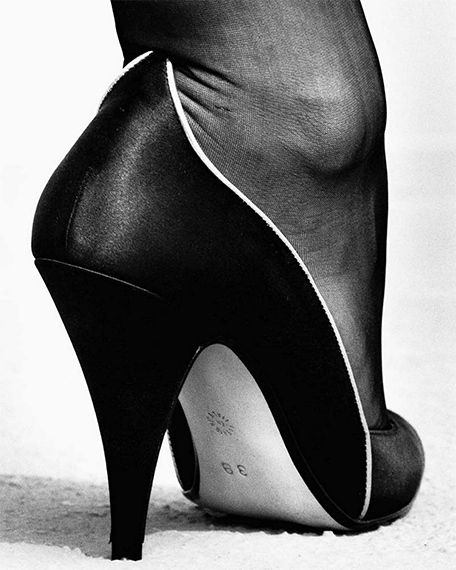 The exhibition presents an array of Helmut Newton's most iconic images including Rue Aubriot and Big Nude III and his memorable portraits of such celebrated subjects as David Bowie, Naomi Campbell, Karl Lagerfeld, Charlotte Rampling, Yves Saint Laurent, Margaret Thatcher, and Andy Warhol. His lesser known, highly atmospheric landscapes add an unexpected dimension. The exhibition also features portraits of Newton from different times in his life, personal artefacts, posters, and videos of him at work.

Helmut Newton – Fact & Fiction is curated by Philippe Garner, Matthias Harder, and Tim Jefferies

The MOP Foundation is a non-profit, privately founded entity whose purpose is the promotion and dissemination of culture, arts and literature, with special attention to audiovisual arts and photography. The Foundation carries out its own cultural projects and has its own educational program related to photography.
Previously, the Foundation showcased two remarkable exhibitions: Peter Lindbergh: Untold Stories (2021) attracted an audience of over 100,000. Its second exhibition Steven Meisel 1993 A Year in Photographs built on that success, attracting more than 130,000 visitors. Which is why we are delighted to be the third part of the foundation´s exhibition series.