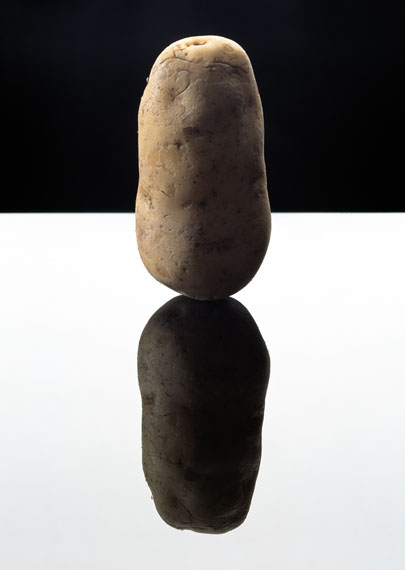 Still/Life
Dutch Contemporary Photography
Exhibition: 9 Sep – 26 Oct 2011
Foam_Fotografiemuseum Amsterdam
Keizersgracht 609
1017 DS Amsterdam


Foam Fotografiemuseum Amsterdam
Keizersgracht 609
1017 DS Amsterdam
+31 (0)20-5516500
pressoffice@foam.org
www.foam.org
Mon-Wed 10-18; Thu-Fri 10-21; Sat-Sun 10-18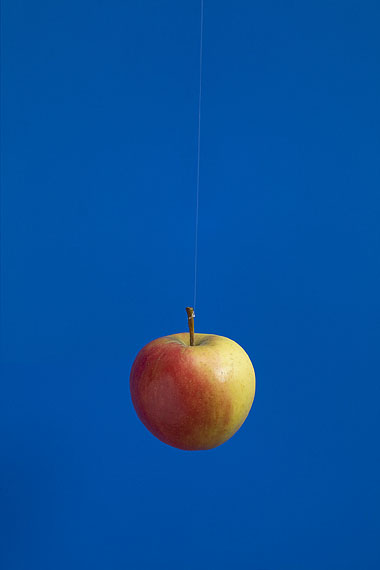 Still/Life
Dutch Contemporary Photography
9 September to 26 October 2011

This year, Foam celebrates its tenth anniversary. Just as the exhibition Foam opened with in 2001, Dutch Delight, Still-Life is a group exhibition with an art historical theme. Foam again presents work by Dutch photographers, this time still life, a collection of unanimated objects, being the central theme.
As a theme, still life remains as relevant as ever in today's climate. For a wide group of contemporary (autonomous) photographers, still life continues to inspire, although the concept has been modernised and updated. The Potatoes series by Anuschka Blommers and Niels Schumm is far from traditional, yet highly graphic and the subject is extremely Dutch. Given the choice of photographers, the show forms a survey of the talent that Foam has discovered, followed and presented in the last ten years: Melanie Bonajo, Kim Boske, Blommers & Schumm, Elspeth Diederix, Fleur van Dodewaard, Uta Eisenreich, Peggy Franck, Marnix Goossens, Eva-Fiore Kovacovsky, Paul Kooiker, Anouk Kruithof, Yvonne Lacet, Lernert & Sander, Charlott Markus, Katja Mater, Krista van der Niet, Jaap Scheeren & Hans Gremmen, Scheltens & Abbenes, Diana Scherer, Johannes Schwartz, Ingmar Swalue, Marianne Vierø, Anne de Vries and Qiu Yang.

Over the last decade, Foam has followed Dutch photography from close by and has concluded that the most striking and innovative developments in the medium are found mainly in the world of autonomous photography. Several leading photographers trained in the Netherlands and producing autonomous work, have gained an international reputation as influential and innovative. Their work has made a huge impact on the development of Dutch photography, both in form and visual idiom. The autonomous and commercial work of Dutch photographers has a recognisable, fresh style which is also characteristic of so-called Dutch Design. Dutch Design refers to a typically Dutch aesthetic taste that is minimalist, experimental, innovative, unconventional and with a touch of humour. A major aspect is that instead of taking photos (as a representation of reality), today's photographers take photos (entirely staged).
Still/Life presents various forms of contemporary still life. The show also charts developments relating to photography as a medium and presents an overview of the current climate in autonomous photography. Some have used photography to produce tranquil images, others have used the tranquillity of the subject to demonstrate the flexibility of the medium. Here the photographer connects with other forms of art, such as video, sculpture, performance or installation art. Artist duo Lernert&Sander, for example, made a three-dimensional still life of musical instruments that can never again be played. With Still/Life Foam challenges today's young generation of photographers to produce surprising new interpretations of a classic theme.