Exhibitions at
CODA Museum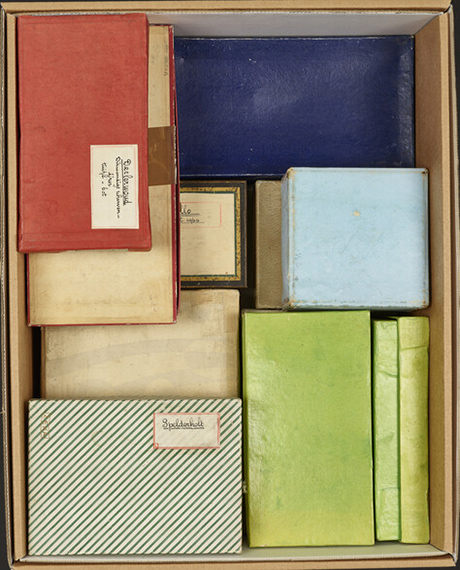 Museum depots are generally closed to the public. In rare situations, visitors get a peek behind the scenes. THE SHOWCASE - unboxing the CODA collection - shows they are so much more than storage areas filled with trolleys, ramps, cabinets, and meter-high stacks of boxes.
From October 1st, 2022 to the 15th of January 2023, this exhibition with photographs by Maurice Scheltens and Liesbeth Abbenes allows you to look at the collection, objects, and the function of a depot in a completely differ…
more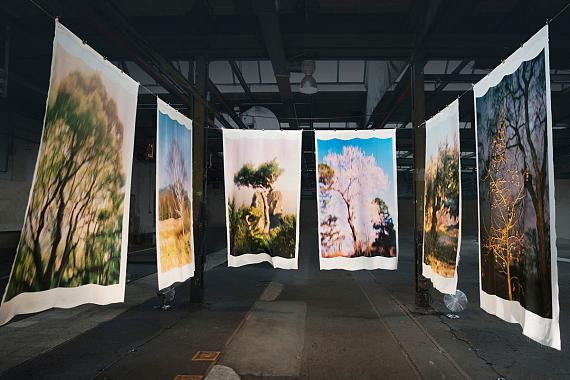 The exhibition Inside the outside: Pioneers in lens-based media explores the relationship between man and nature through the lens of the camera with the works of 16 artists and photographers. After all, we love nature, but at the same time we also see how indifferent nature can be when great dramas and disasters are taking place and how we affect and destroy it with our actions.
Inside the outside has its origins in the work of Richard Tepe (1864-1952), one of the first nature photographers in …
more