Exhibitions at
Venice Biennale - GREECE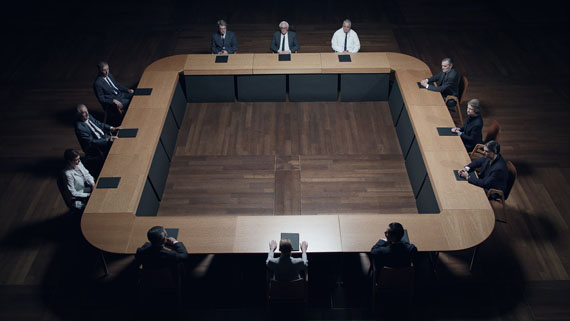 The artist George Drivas will represent Greece at the 57th Venice Biennale with the video installation titled Laboratory of Dilemmas, curated by Orestis Andreadakis. The National Museum of Contemporary Art, Athens (EMST) has been appointed commissioner of Greece's national participation. The work has been selected by an advisory committee, appointed by the Hellenic Ministry of Culture and Sports, among a total of 30 proposals.
Laboratory of Dilemmas is a narrative video inst…
more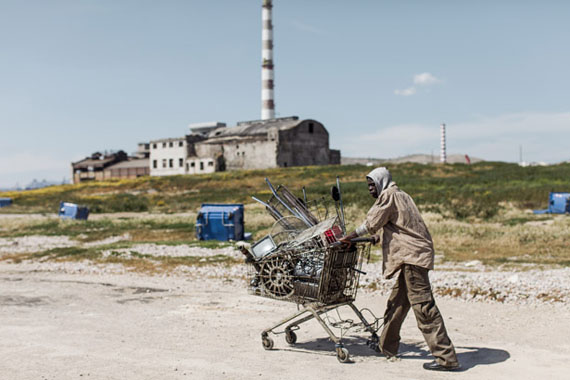 Stefanos Tsivopoulos will represent Greece at the 55th International Art Exhibition – la Biennale di Venezia with his work History Zero, which will be unveiled at the Giardini during the preview on 29 May 2013. The project is curated by Syrago Tsiara, Director of the Thessaloniki Center of Contemporary Art, Greece, and has been commissioned by the Hellenic Ministry of Education and Religious Affairs, Culture and Sports.
History Zero comprises a film of three episodes alongside an archive …
more
The Venice Biennale - Greek Pavilion

Venezia
+39-41-