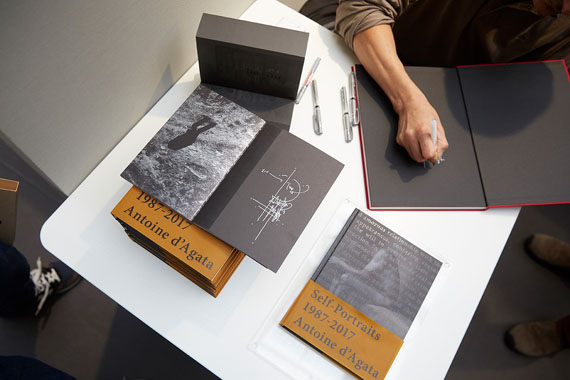 Paris Photo 2018 - Booksignings
Fair: 8 Nov – 11 Nov 2018
Wed 7 Nov
Paris Photo - Grand Palais
Avenue Winston Churchill
75008 Paris


Paris Photo
Avenue Winston Churchill
75008 Paris
+33(0)1-47565000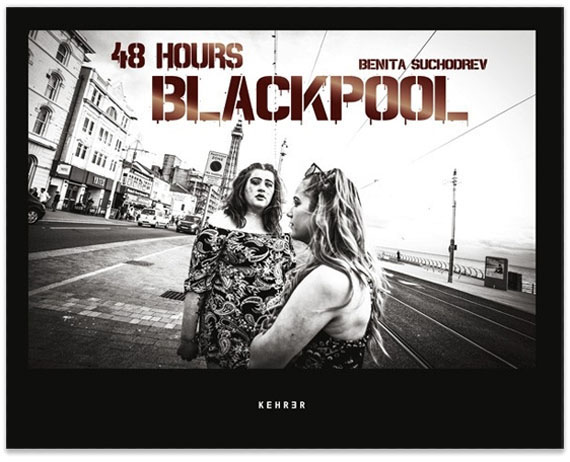 Book sector publishers and specialized art book dealers are reunited in the center of the Fair, recognized for their role in the continuing narrative of photography and the advancement of its artists. One of the Fair's most animated sectors, visitors are offered an important selection of limited and rare editions and may attend book launches and over 200 signature sessions with renowned artists.

See the 2018 publishers & art book dealers.

MEET YOUR FAVORITE ARTISTS AT THE FAIR WITH OVER 250 SIGNATURE SESSIONS

The Book Signing programme brings together the most renowned artists working in the medium of photography. Visitors have the unique opportunity to meet over the course of the 4 days of the fair more than 250 artists who will sign and dedicate their published works.

www.parisphoto.com/..