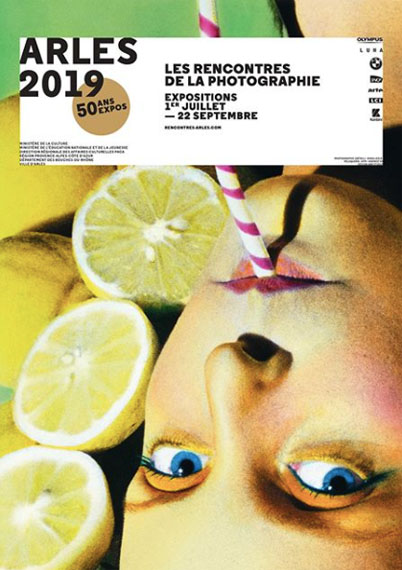 Rencontres d'Arles 2019
Festival: 1 Jul – 22 Sep 2019

Les Rencontres de la Photographie
34, rue du Docteur Fanton
13200 Arles
+33 (0)4-90967606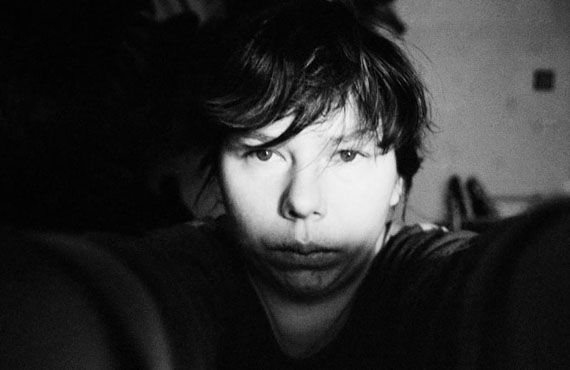 LES RENCONTRES D'ARLES 2019 : OPENING WEEK JULY 1—7
EXHIBITIONS & WORKSHOPS JULY 1 — SEPTEMBER 22

The Rencontres d'Arles will celebrate its 50th anniversary in July 2019. Every year, the Rencontres d'Arles, the world's leading international photography festival, stages around 40 shows at many venues in Arles, from churches to chapels, convents and disused industrial sites.

Every summer since 1970, over the course of more than forty exhibitions at various of the city's exceptional heritage sites, the Rencontres d'Arles has been a major influence in dissiminating the best of world photography and playing the role of a springboard for photographic and contemporary creative talents. In 2018, the festival welcomed more than 140 000 visitors.