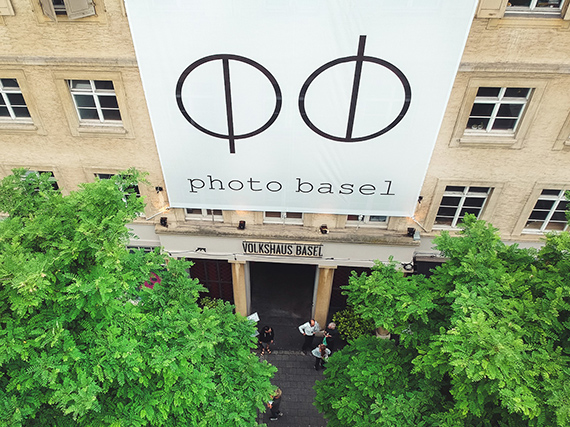 photo basel 2023
Fair: 13 Jun – 18 Jun 2023

photo basel

Basel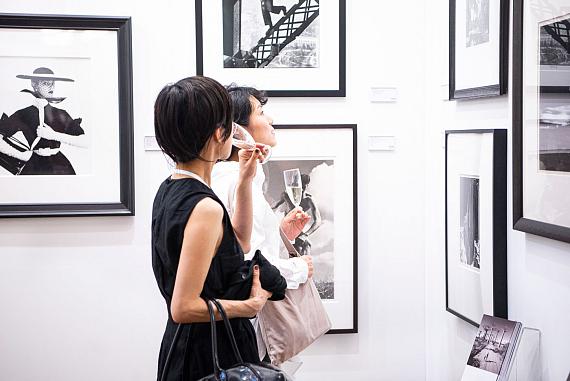 photo basel 2023

13 ‐ 18 June, 2023


photo basel - Switzerland's first and only art fair dedicated to photography - opens its 8th edition next week!

The fair runs from June 13th - 18th 2023, coinciding with acclaimed Art Basel. This year's edition welcomes 37 galleries, exhibiting 170 artists with more than 450 photographic positions on show.

Some of the artists to be explored and discovered at photo basel 2023 are: Ming Smith, Ansel Adams, Imogen Cunningham, René Burri, René Groebli, Jerry Uelsmann, Michael Wolf, Thomas Hoepker, Elina Brotherus, Roger Ballen, Nan Goldin, Sally Mann, Gisèle Freund, Annelies Štrba, Shen Wei, Michal Chelbin, Ester Vonplon, Arnold Odermatt, Anja Niemi, Mika Horie, Kacper Kowalski, Roei Greenberg, Douglas Mandry, Lillian Bassman, Robert Doisneau, Sabine Weiss, and many, many more.

Enjoy a first look at all the artworks and the exhibitor list here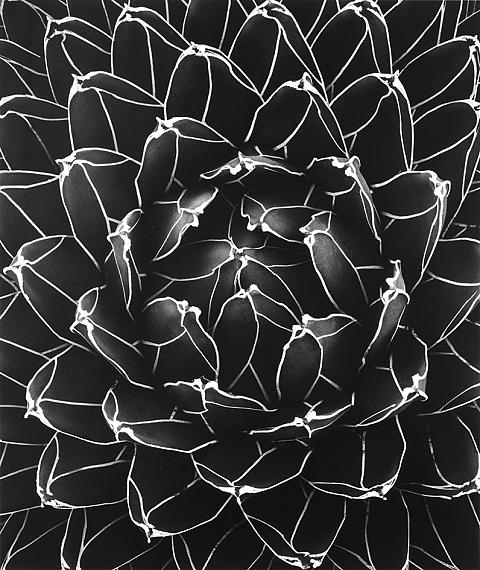 In addition, photo basel is proud to present an extensive programme centered around the photographic medium.

In cooperation with WBB GALLERY, the special exhibition Pure Photography – 20th Century Floral Masterworks with original black-and-white prints by acclaimed 20th Century and contemporary American photographers is going to be on view and is spanning 100 years of photography history with works by Ansel Adams, Imogen Cunningham, Edward Weston, Don Worth and others. The works presented are part of an exquisite Swiss private collection currently for sale.

Together with Galerie Esther Woerdehoff and the Alex Kayser Foundation, photo basel is dedicating a special exhibition to Basel based photographer Alex Kayser (1949–2015).

Beyond Photography is a curated selection of photographic positions that – as the name suggests – go beyond photography: mixed media, special printing techniques, a shift from the two-dimensional to the three-dimensional – there are a number of various approaches to an enlargement of the medium of photography.

More highlights are the photo basel focus artists Chantal Convertini and Kostas Maros, a video presentation of "Session" by Magnum Photos, the Maurice de Mauriac x photo basel award and more.