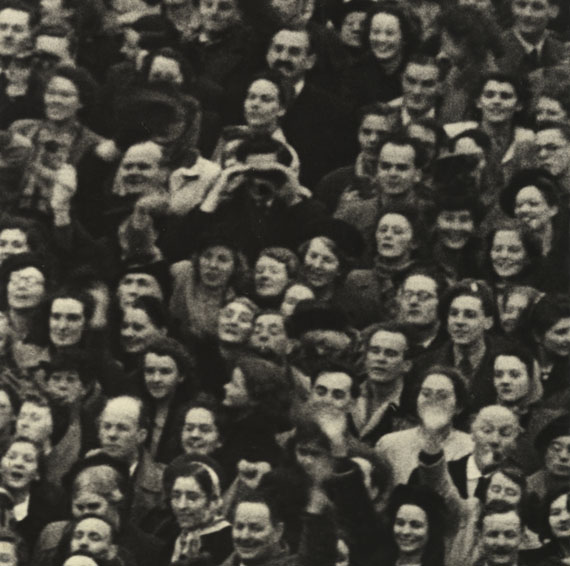 THE FAMILY OF MAN
UNESCO Memory of the World
Exhibition: 1 Mar 2023 – 1 Jan 2024

Steichen Collections
Château de Clervaux
9712 Clervaux
00352-929657
fom@cna.etat.lu
steichencollections-cna.lu
Mar-Dec: Wed-Sun 12-18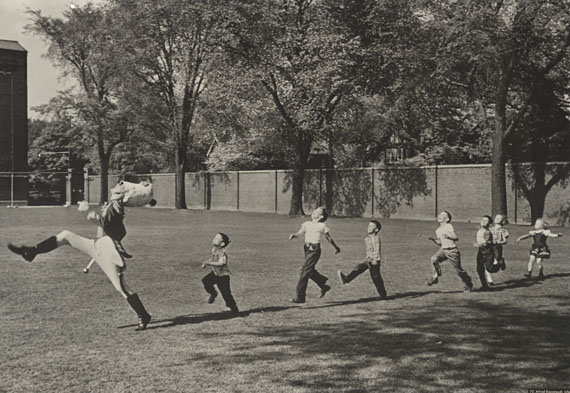 On the weekend of May 14 and 15, 2022, take the opportunity to discover Luxembourg's cultural heritage by wandering through the exhibition rooms of Clervaux Castle!

A new online educational platform for Edward Steichen's collection 'The Family of Man':
www.thefamilyofman.education
Presented for the first time in 1955, the exhibition was meant as a manifesto for peace and the fundamental equality of mankind, expressed through the humanist photography of the post-war years. Images by artists such as Robert Capa, Henri Cartier-Bresson, Dorothea Lange, Robert Doisneau, August Sander and Ansel Adams were staged in a modernist and spectacular manner.

Having toured the globe and been displayed in over 150 museums worldwide, the last, complete version of the exhibition was permanently installed in Clervaux Castle in 1994. Since its creation, The Family of Man has attracted over 10 million visitors and entered the history of photography as a legendary exhibition. In 2003, the collection was inscribed in the UNESCO Memory of the World register.

Today, the restored collection is accessible to the public as a permanent exhibition at Clervaux Castle.

PRACTICAL INFORMATION

www.steichencollections-cna.lu
www.thefamilyofman.education/
Follow us
www.facebook.com/cna.luxembourg
www.twitter.com/cna_luxembourg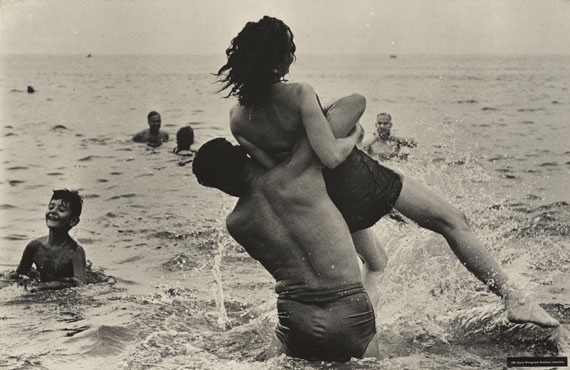 CNA & EDWARD STEICHEN
The Centre national de l'audiovisuel (CNA) was created in 1989. Its mission is to preserve and honour Luxembourg's national photography, film, and sound heritage. The institute actively collects and archives documents from a wide range of origins.

Today, the photography collection comprises over four hundred thousand documents and testifies to the richness of past and contemporary photographic practices and image creation in Luxembourg. The CNA holds two Steichen collections from MoMA: The Family of Man and The Bitter Years.

Edward Steichen was born in 1879 in Bivange, Luxembourg. A painter and renowned photographer, he became director of the photography department at MoMA, New York in 1947. The two exhibitions were bequeathed to the Luxembourg Government at Steichen's request in the 1960s.