News from
Fotomuseum Winterthur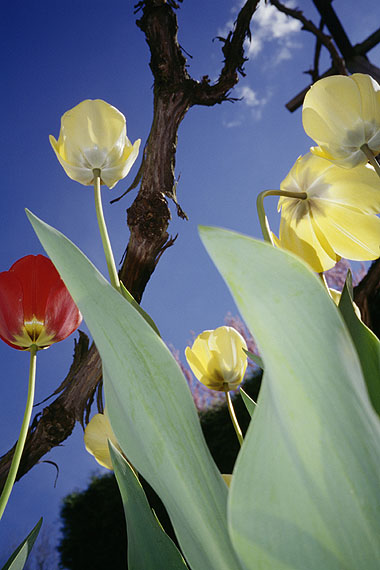 [e]
Editions 2012 by Fotomuseum Winterthur
Airy, sunny, precise and bold
The exclusive editions by Fotomuseum Winterthur are not least perfect presents. This year we have the following new arrivals: Ulrike Lienbacher's airy house of cards, Guido Guidi's sunny play with light and shadows, with interior and exterior space, Hans Danuser's precise study of erosion and Seiichi Furuya's bold sky full of tulips.
As always, the editions are signed and
… more
Today Fotomuseum launches its new prize, the Post-Photography Prototyping Prize or P3. It will be awarded every two years starting in November 2016 and is organised in collaboration with the Julius Baer Foundation. The aim of the prize is to support developmental work by young artists in the arena of digital art and photography known as post-photography.
P3 engages directly with the creative and conceptual opportunities for photography opened up by computational technologies. Photogra
… more