Exhibitions at
Dorothée Nilsson Gallery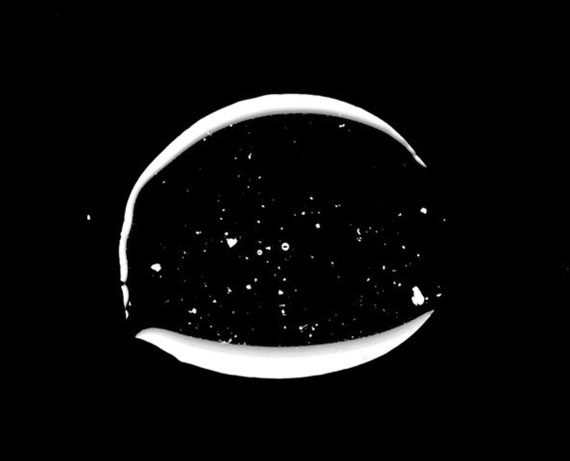 In December, the Dorothée Nilsson Gallery presents the long-standing "NATTEN" project ("The Night" in Swedish) by the French photographer Margot Wallard. Since 2012, Margot Wallard has been working on her multilayered photo project while living in the Swedish
province of Värmland. Part of NATTEN is the processing and coping with the painful loss of her brother and his partner with the help of photography and the nature of Värmland.
The exhibition with the…
more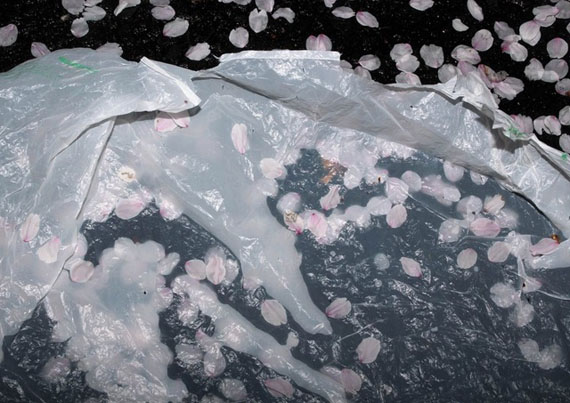 The exhibition "Sasha Weidner and Japan" presents a selection of photographs from the "Hanami" series, which were taken by Sasha Weidner during his residency at Villa Kamogawa, Kyoto, Japan in 2013.
Thanks to the extensive donation by the Sasha Weidner Estate to the Sprengel Museum in Hannover, elements from that exhibition "It's all connected somehow" - estate sighting (29 July to 19. November 2017) will be displayed concurrently. Consisting of more tha…
more